Lacor Stainless Steel Mesh Bowl Strainer Ø14cm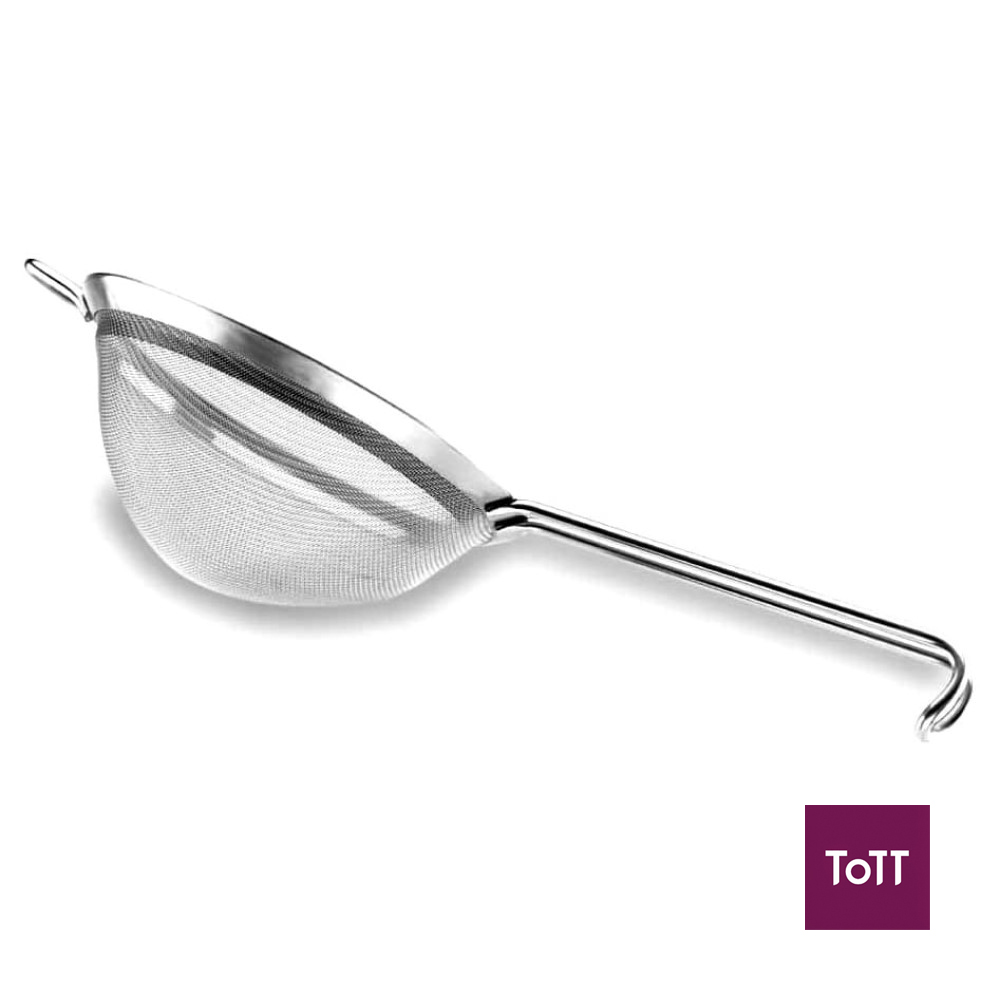 Lacor Stainless Steel Mesh Bowl Strainer is practically indispensable – you'll find yourself reaching for it every time you want to rinse vegetables, strain spaghetti, and drain ground beef. Go ahead and drain homemade yoghurts and cheeses – nothing passes through the double-mesh but liquids. Its sturdy handle and strong rivets provides a thick handle and won't bend under the weight of the food. Its tightly woven mesh catches everything while letting only liquids pass while the tight, rounded rim won't trap food between the mesh and the rim, making clean-up a nightmare. Dishwasher safe – premium quality stainless steel will never rust.
For over 60 years Lacor has been providing the foodservice industry and households with an incredible range of kitchenware, tableware, pastry ware, utensils and much more. Lacor's range of cookware includes paella pans, saucepans, casserole dishes, griddles and frying pans.