Lodge Cast Iron Skillet with Spout 8xH2inches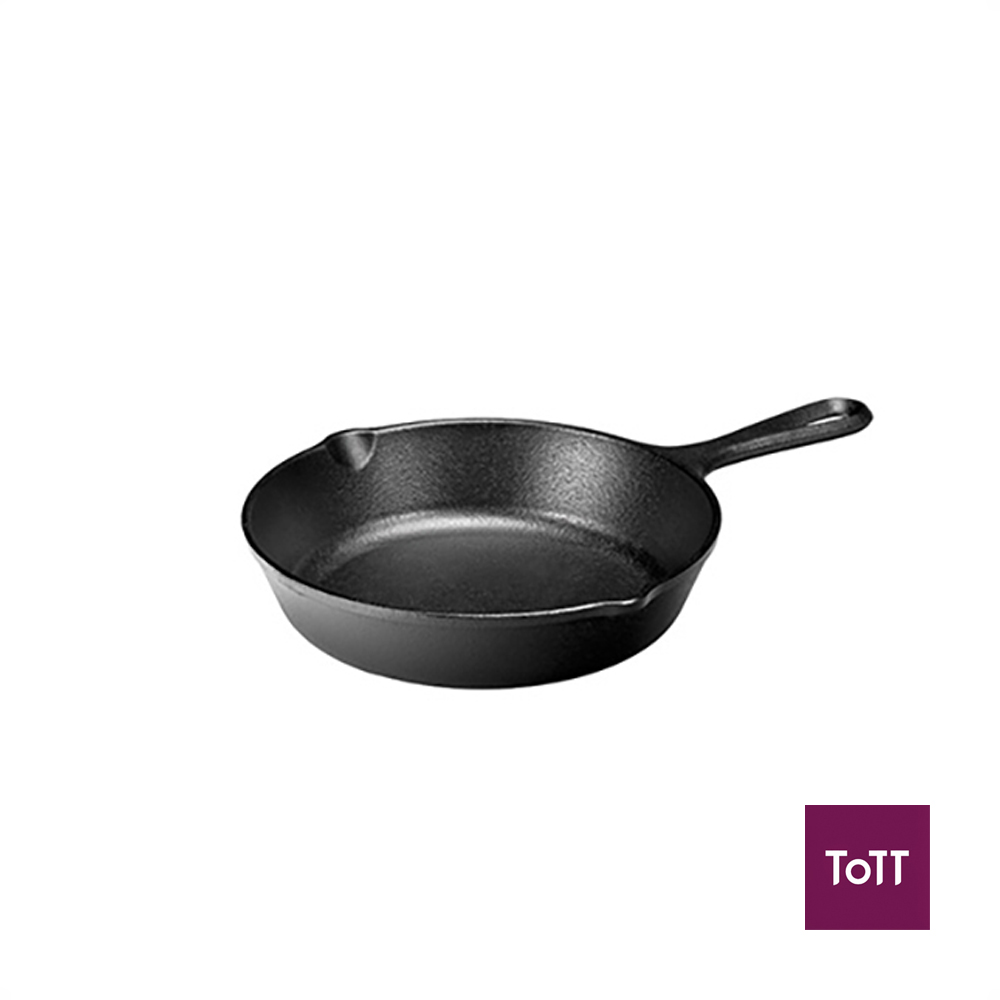 What makes this the classic single-serve skillet? For 125 years, it's been a staple in kitchens around the world. Crafted in America with iron and oil, its naturally seasoned cooking surface is ready to help you turn your meals into delicious moments. Cast to last! Seasoned and ready to use.
Founded in 1896, the family-owned company produces the largest selection of American made cast iron cookware. Shop for a wide variety of top quality kitchen products from Lodge Manufacturing such as cast iron skillets, cast iron griddles, kettles, Dutch ovens, servers and wood underliners.