Luminarc Cocoon Tempered Salad Bowl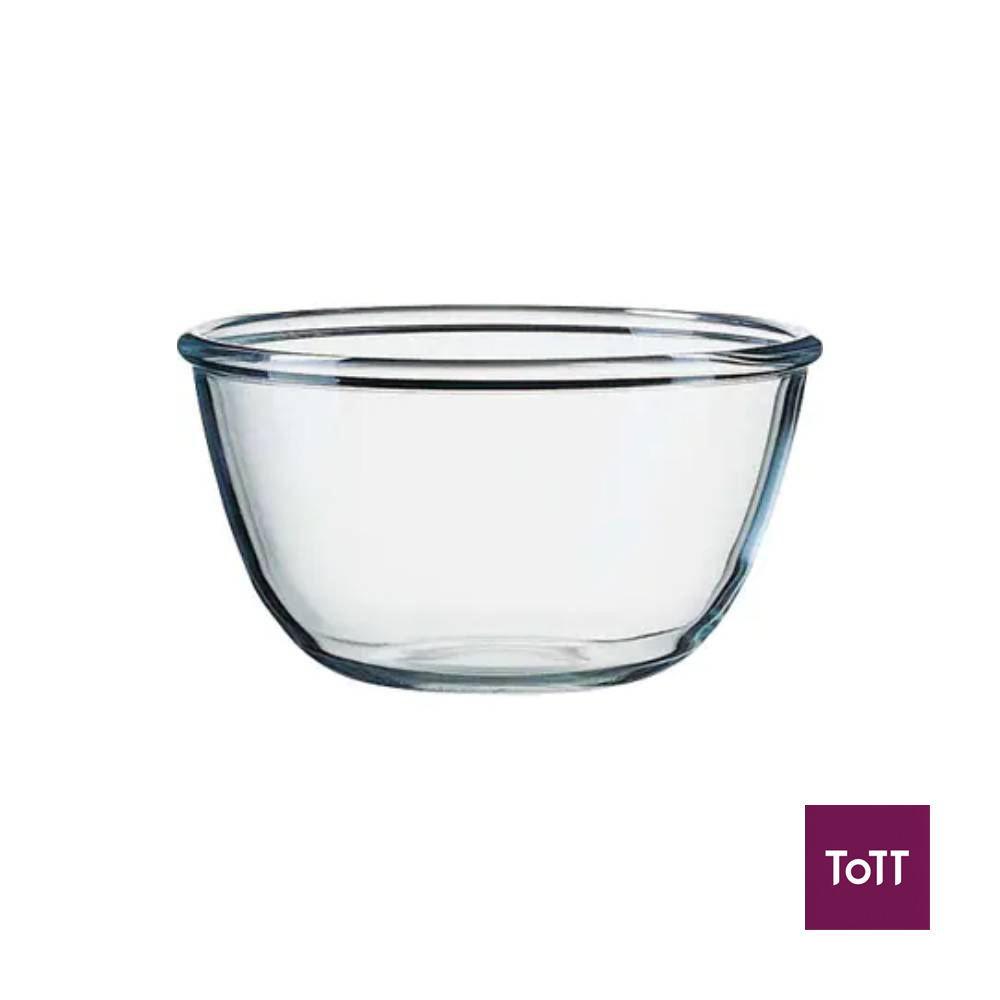 Need practical, pretty containers for your preparations? The Cocoon collection offers great salad bowls. Their round shape, inspired by bowls traditionally used by chefs, will make it easy to create mixtures in a flash, while their rounded edge makes them easy to grip. The tempered glass means they're shock resistant and oven safe up to 230°C.
Luminarc is a well-known manufacturer of dinnerware, glasses, and flatware for the commercial foodservice industry. Arcoroc's inventory of attractive beverageware includes products designed to serve both alcoholic and non-alcoholic beverages. Additionally, their dinnerware can be used for everything from appetizers and salads to entrees and desserts. Whether you using it at home, running a fast casual restaurant, or catering company, Arcoroc has the products you need.