Luminarc Set of 12 Gin Shot Glass 50ml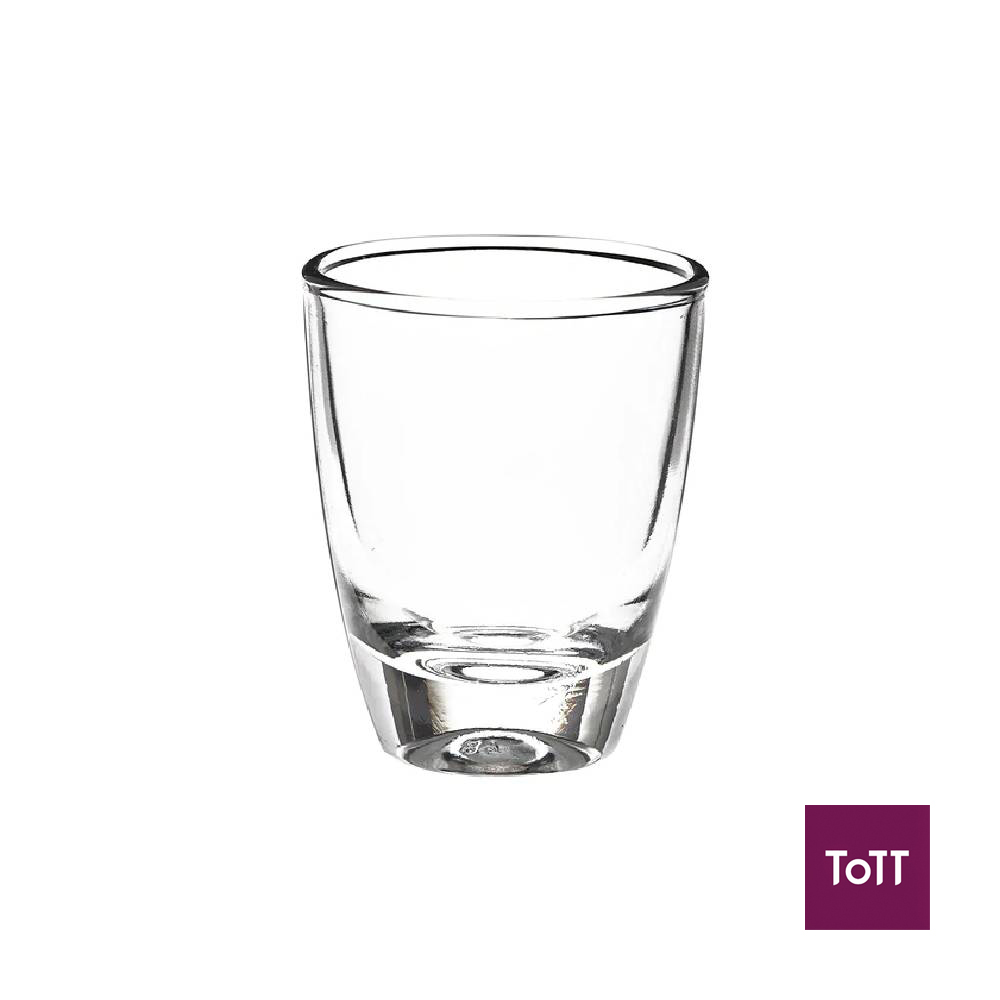 Take a shot at a good time with these clear shot glasses! Bachelor parties and bachelorette parties don't need to go to bars to toast the bride and groom. College graduation celebrations, retirement parties, or class reunions- anytime you need to toast to the special occasion you'll be ready.
Luminarc offers a wide variety of collection for all ages and all desires that contribute to your daily life like Dinner sets, Tumblers, Goblets, Mugs, Bowls and plates. All products are resistant as during the manufacturing process it goes through a specific thermal treatment called tempering and the pendulum test to guarantee a better thermal and shock resistance also it is possible to microwave a food container that has just come out of the fridge. Luminarc is dishwasher safe as Arc International ensures that the decoration of the plate and sparkle of the glass can easily cope with the various attacks carried out by the dishwasher on daily basis.