Mastrad Silicone BPA Free Spreader 20cm, Red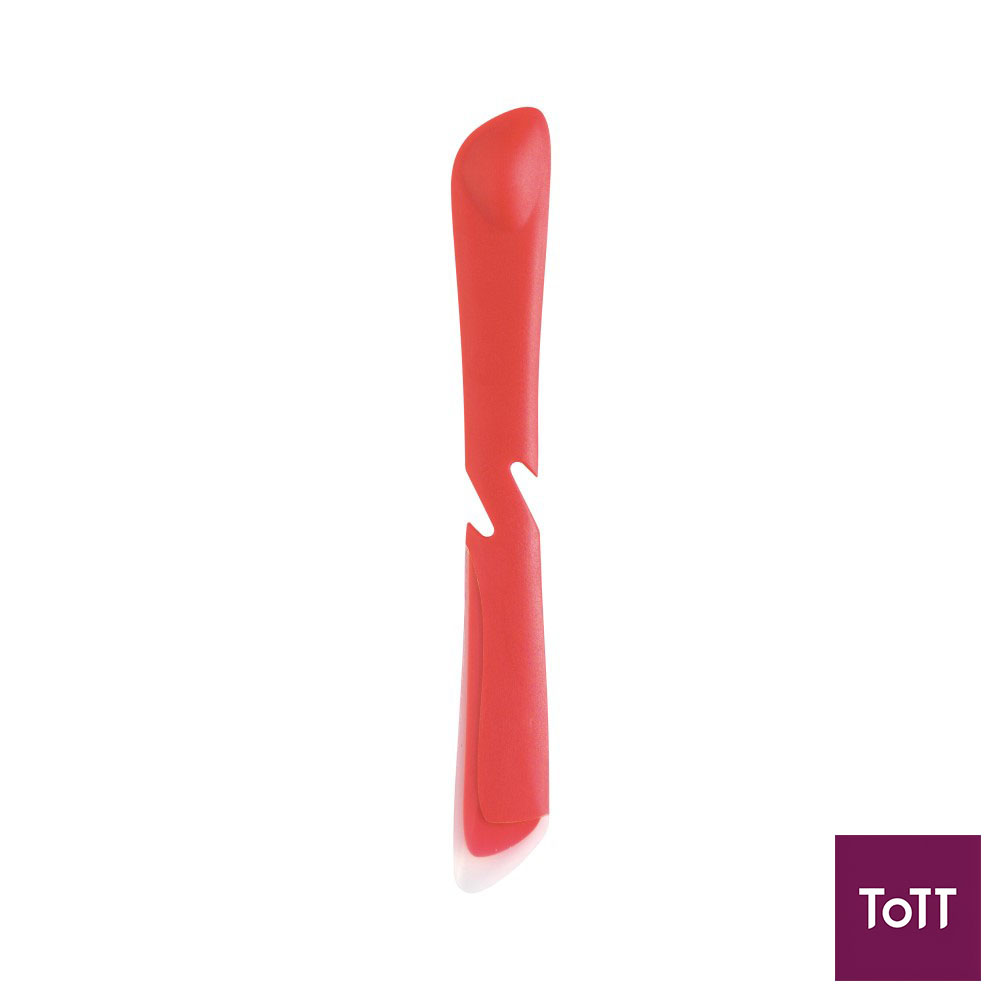 Perfect for spreading pastes, jams, peanut butter etc. This 2-in-1 spreader has a spoon-shaped end and an end for spreading. It has a specially designed edge for scraping corners and inside your pots, jars and bowls. It even has notches to hang your spreader off the edge of the pot or jar – keeping your tabelclothes and even your counter clean!
Mastrad is a French company specialising in the design, manufacture and distribution of creative and innovative kitchen utensils. For over 25 years, Mastrad have been placing "l'art de l'utile" (the art of utility) within the reach of every kind of chef. Today Mastrad's product collection has expanded from ice cream scoops, baking kits to storage boxes that will help you make your kitchen more functional, pleasant and colourful.