Meri Meri On The Farm Tractor Candle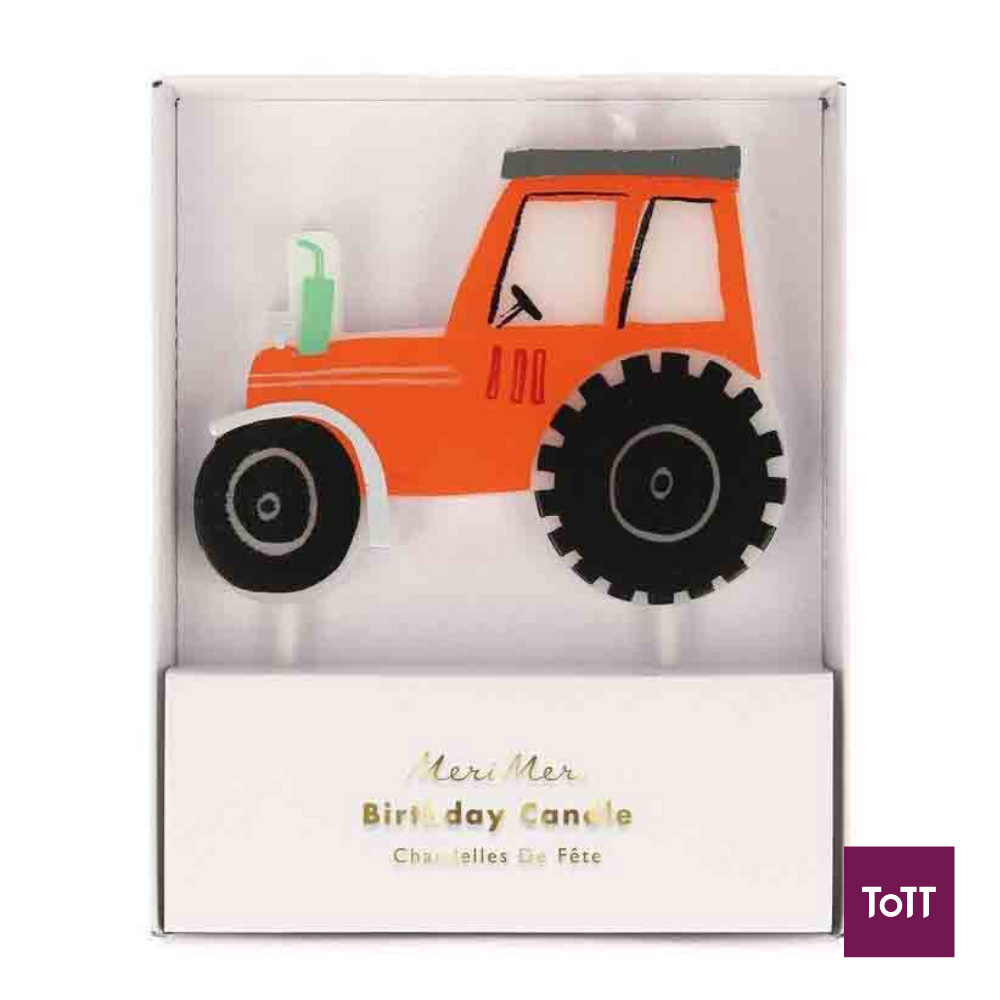 This fabulous On the Farm Tractor candle will look amazing on a special cake. Perfect for a farmyard-themed party or for a boy or girl who loves these hard-working vehicles!
Meri Meri provides party lovers, home stylists and thoughtful gift givers with whimsical, modern, high quality party supplies, children's toys, kids' dress up, and heirloom-quality newborn gifts. We endeavour to use organic and sustainable materials wherever possible.