Meri Meri Rainbow Sun Cloud Napkins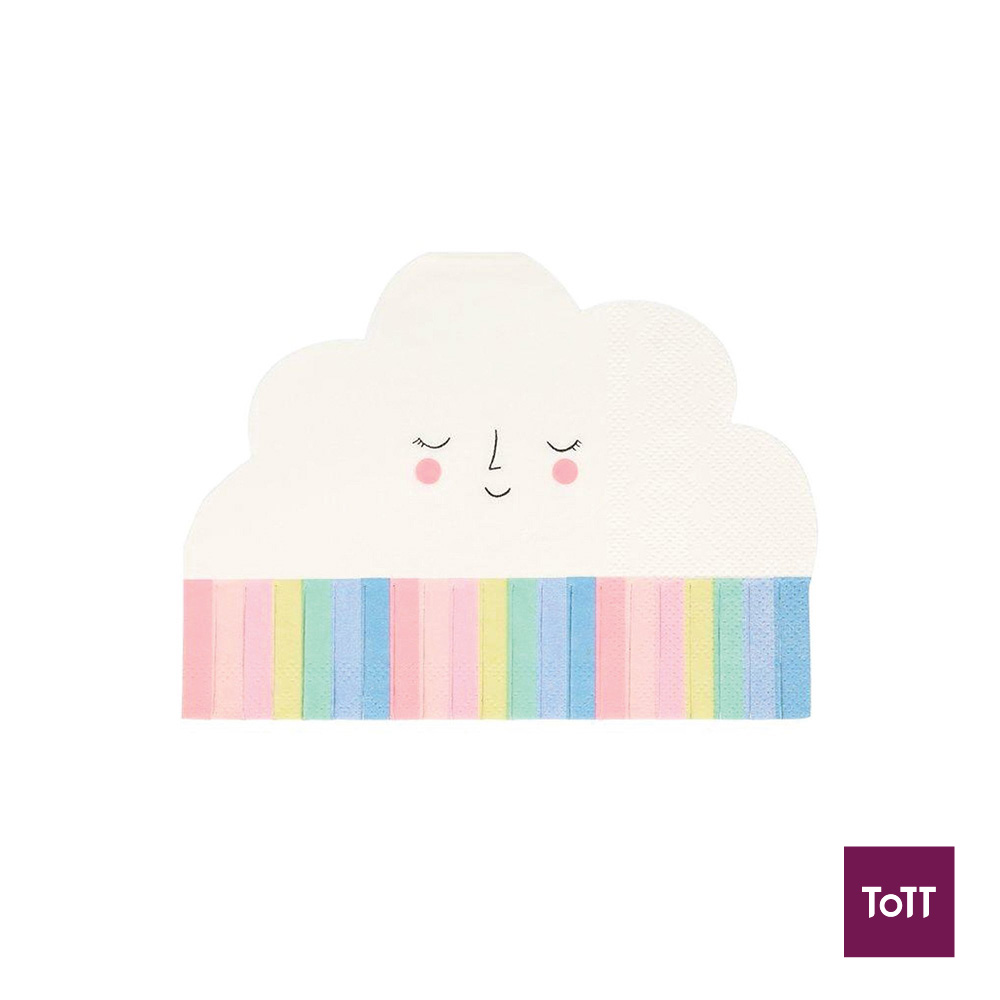 These cheerful napkins will brighten up any party. They feature a cloud with a sweetly smiling face and colorful fringed paper.
Meri Meri provides party lovers, home stylists and thoughtful gift givers with whimsical, modern, high quality party supplies, children's toys, kids' dress up, and heirloom-quality newborn gifts. We endeavour to use organic and sustainable materials wherever possible.