Meri Meri Shark Platters Under The Sea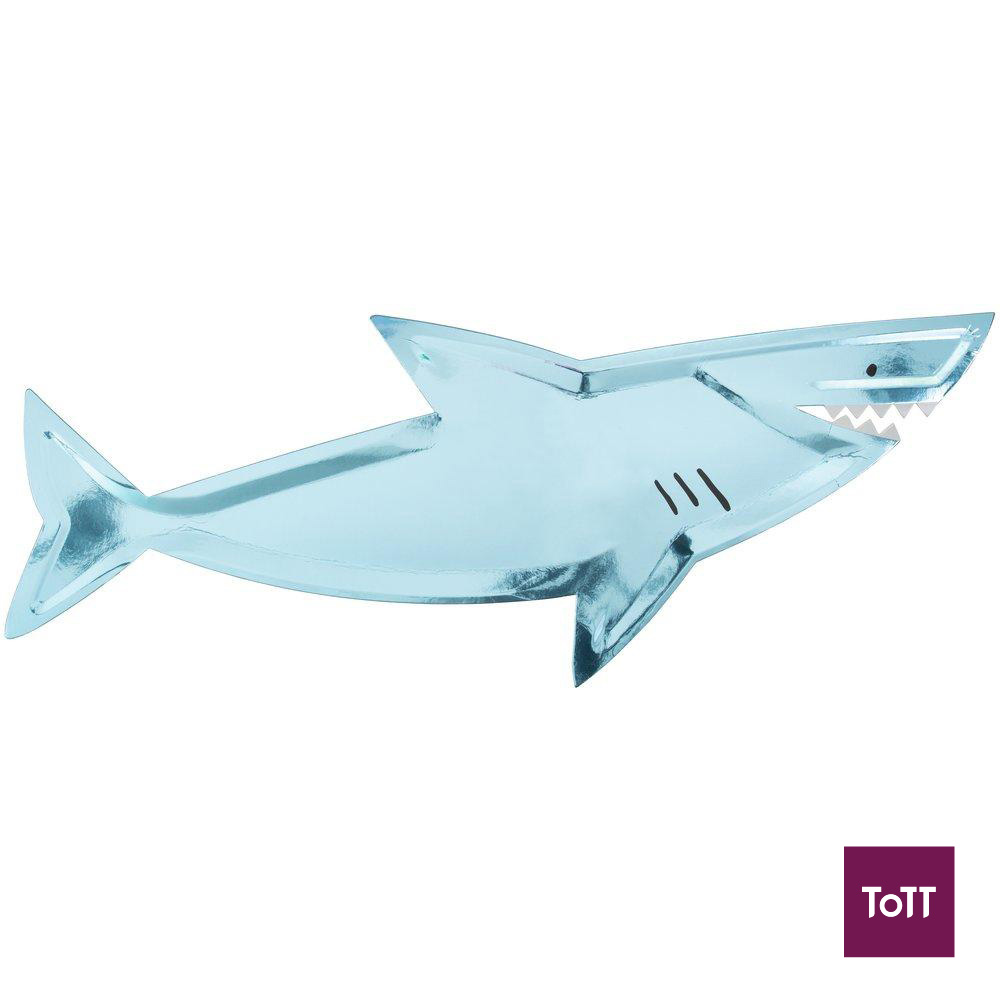 Thrill your guests by turning the party table into a sea of shimmering sharks with these sensational plates!
Meri Meri provides party lovers, home stylists and thoughtful gift givers with whimsical, modern, high quality party supplies, children's toys, kids' dress up, and heirloom-quality newborn gifts. We endeavour to use organic and sustainable materials wherever possible.