Mydrap Dinner Napkins 32x32cm, 12Pcs/Roll, Anthracite Grey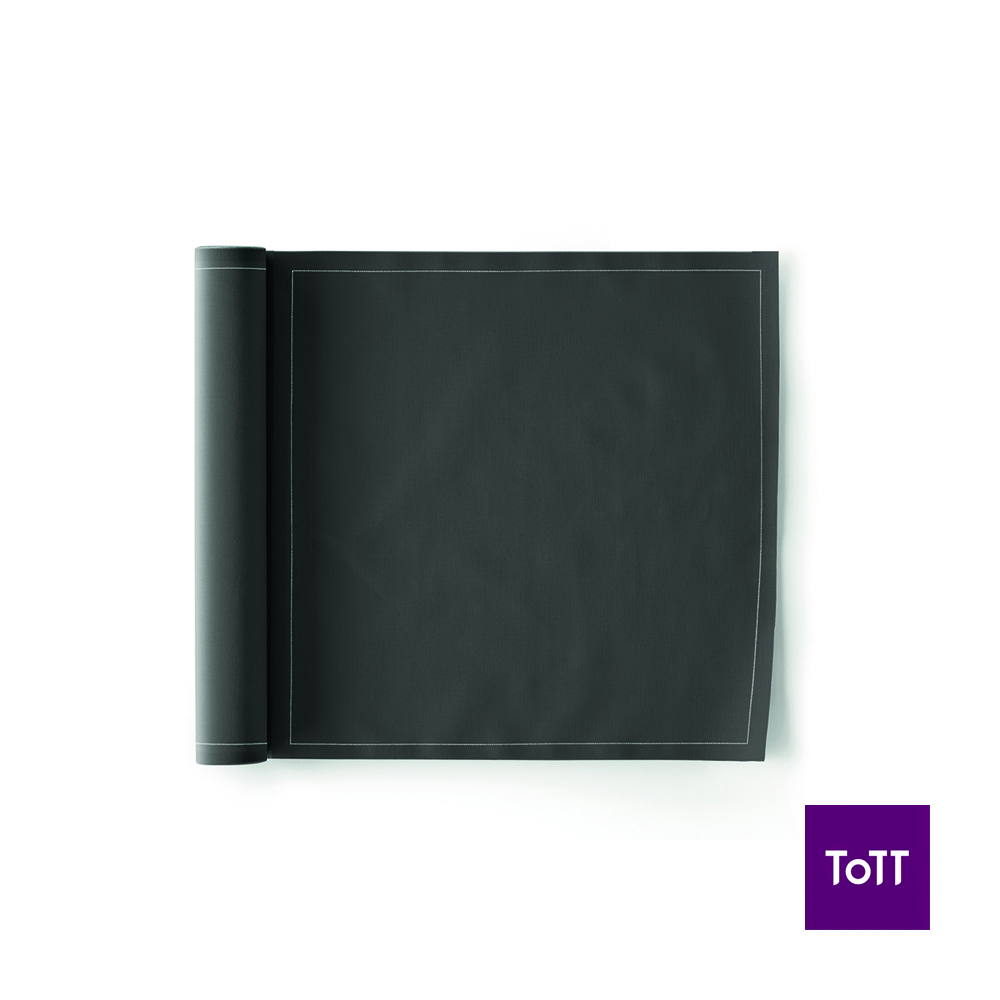 MY DRAP offers you an elegant alternative to paper placemats, without giving up the hygiene and convenience of all:
Cotton placemats, pleasant to touch and absorbent.
Available in a practical pre-cut roll, which does not occupy space and is always ready.
You can reuse them.
Variety of colours and designs, to create your own atmospheres.
They are manufactured in cotton, recycled cotton or linen, following environment-friendly manufacturing processes.