Nachtmann Bossa Nova Set Of 5 Pcs Lead Free Crystal Bowl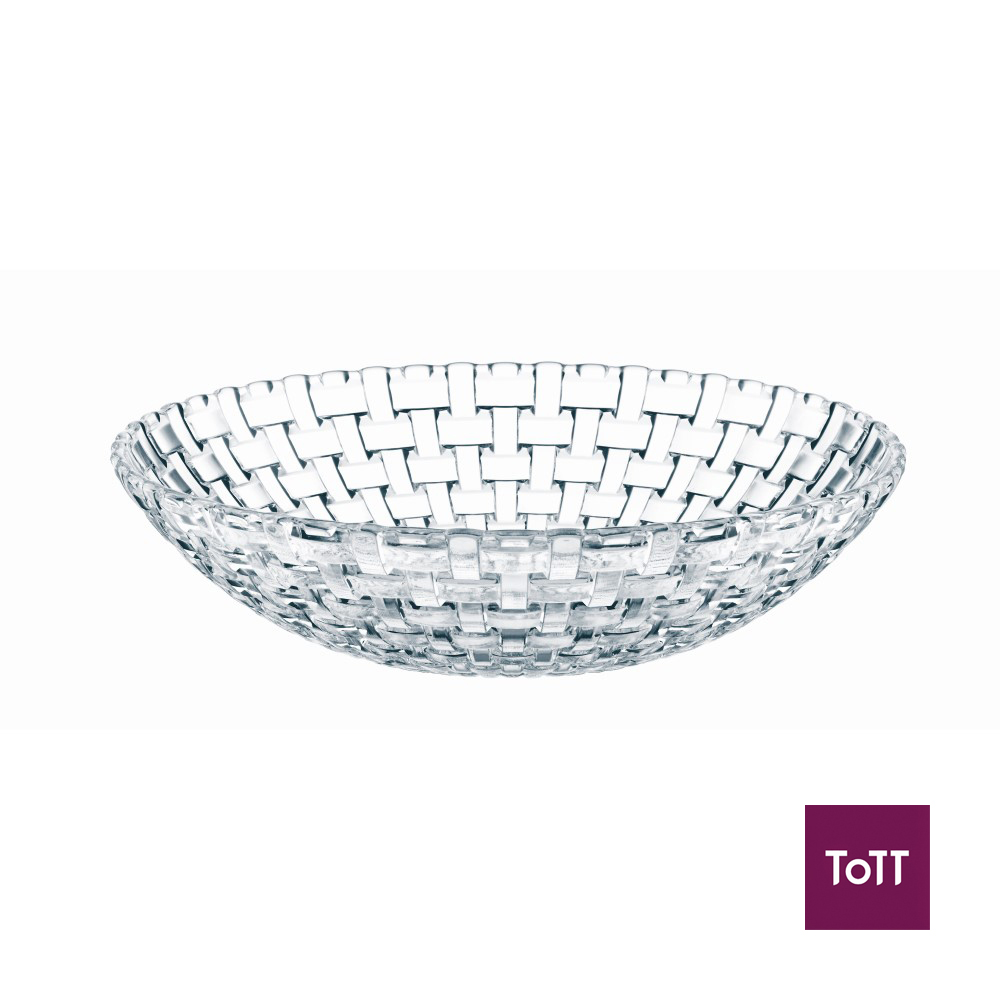 The nachtmann bossa nova set of 5pcs lead Free crystal bowl are perfect to serve salads, side dishes, meat dishes. The products have a beautiful wicker structure and a transparent crystal shine. The set consists of 5 salad bowls. One large with a diameter of 30 cm, and 4 smaller salad bowls with a diameter of 21 cm.
Based on a tradition of craftsmanship dating back more than 180 years, Nachtmann develops nature-friendly production processes in one of the most modern production facilities in Europe. In the best German tradition, Nachtmann combines craftsmanship, new technologies and a passion for perfection to produce lead-free crystal tableware ranging from vases and serving platters to decanters and wine glasses.