Nachtmann Mambo Crystal Bowl Ø30xH8.3cm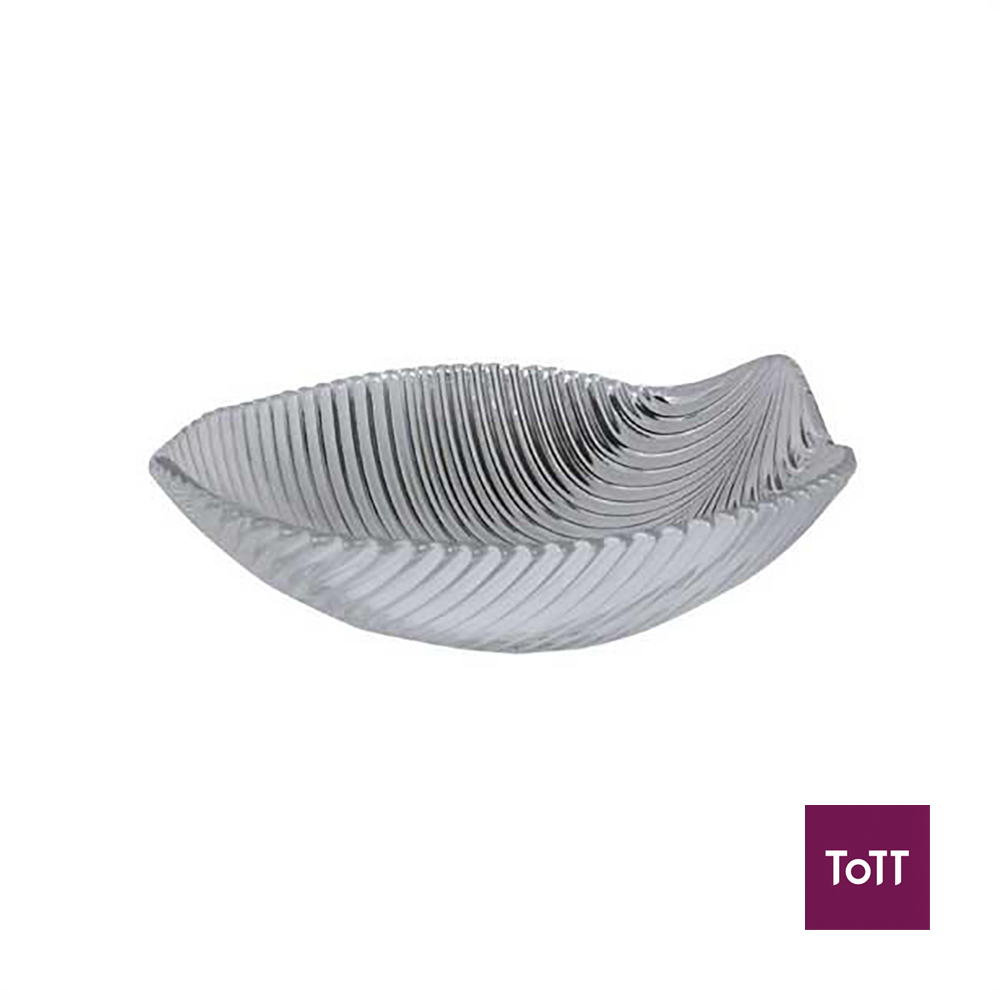 No dance presents itself as effective as the mambo. The glass mambo collection swings with its sensual leaf formed body. Soft lines give the plate a charming look. The Nachtmann Mambo Crystal Bowl ø30xH8. 3cm is just made to be a big tableware star.
Based on a tradition of craftsmanship dating back more than 180 years, Nachtmann develops nature-friendly production processes in one of the most modern production facilities in Europe. In the best German tradition, Nachtmann combines craftsmanship, new technologies and a passion for perfection to produce lead-free crystal tableware ranging from vases and serving platters to decanters and wine glasses.