Nachtmann Noblesse Set Of 4pcs Lead Free Crystal Cocktail/Wine Glass 355ml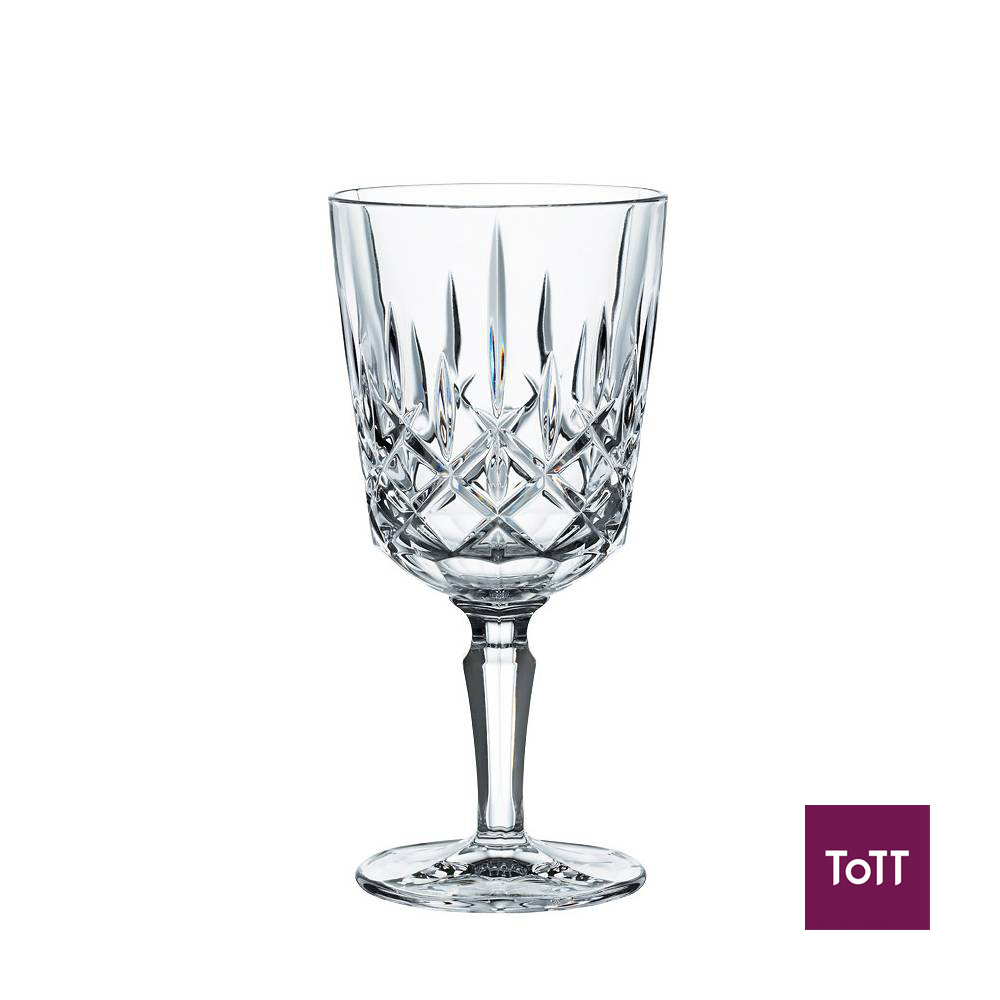 The NOBLESSE Cocktail/Wine Glass brings a touch of luxury to your home. Aesthetic and beautifully cut from the finest crystal, the whisky glasses and the carafe are a 'must have' for whisky connoisseurs and anyone else who wants to bring new luster to their house bar. The product line is completed by wine goblets, an iced beverage, votives in three colors as well as a pitcher.
Based on a tradition of craftsmanship dating back more than 180 years, Nachtmann develops nature-friendly production processes in one of the most modern production facilities in Europe. In the best German tradition, Nachtmann combines craftsmanship, new technologies and a passion for perfection to produce lead-free crystal tableware ranging from vases and serving platters to decanters and wine glasses.