Nachtmann Noblesse Set of 4pieces Crystal Liquer Goblet 57ml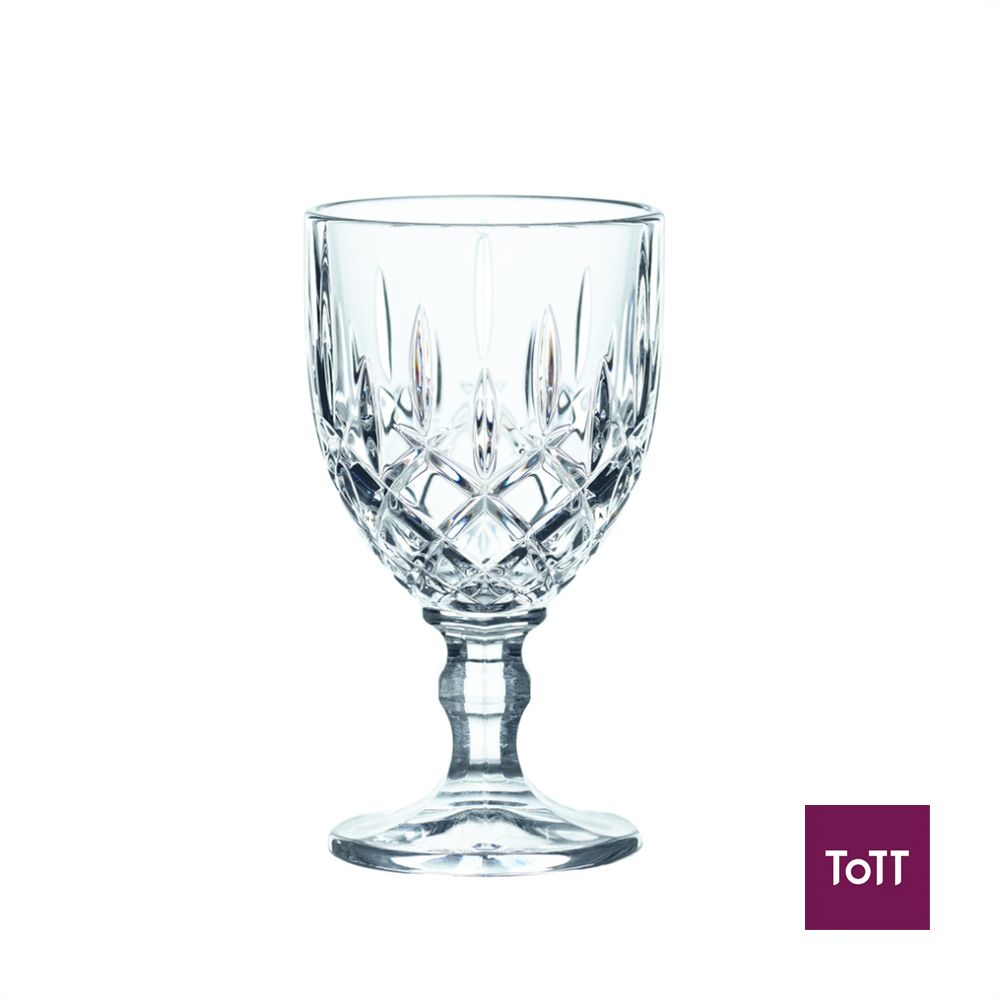 The Noblesse series brings a touch of luxury to your home and celebrates the revival of classic design. Beautifully cut from the finest crystal, this set is a 'must have' for whisky connoisseurs, cocktail lovers, and anyone else who wants to bring a new lustre to their home bar. The 4 piece Liqueur Goblet set is perfect for a small serve of spirits, designed to highlight the aroma and taste while tempering the alcohol. The small cupped bowl allows its contents a very small evaporation surface and its decadent decoration will bring style to your drinks.
Based on a tradition of craftsmanship dating back more than 180 years, Nachtmann develops nature-friendly production processes in one of the most modern production facilities in Europe. In the best German tradition, Nachtmann combines craftsmanship, new technologies and a passion for perfection to produce lead-free crystal tableware ranging from vases and serving platters to decanters and wine glasses.