Nachtmann Palais Set of 6pieces Crystal Wine Goblet 230ml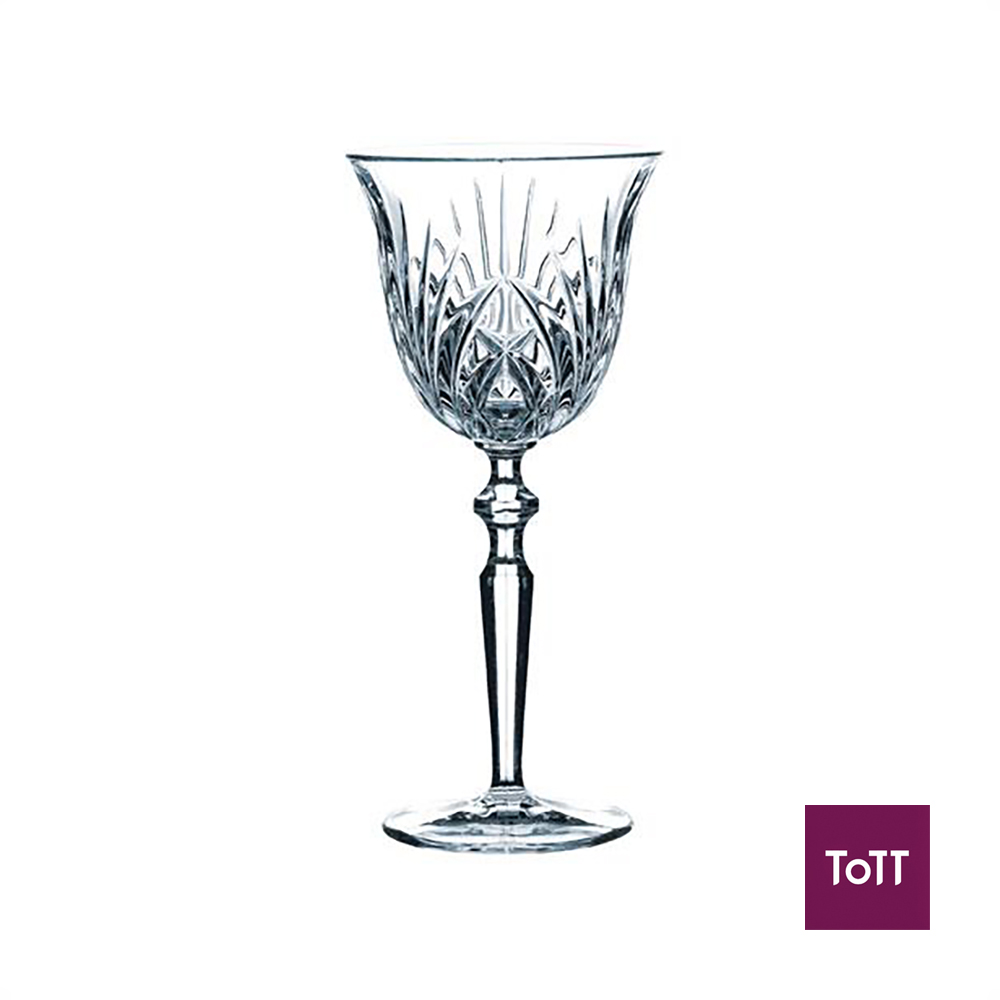 The 6 piece Wine goblet set is the perfect glass to suit a variety of red wines. The glass helps to release the aromas of the red wines, emphasise fruit and balanced tannins. This pack contains six glasses.
Based on a tradition of craftsmanship dating back more than 180 years, Nachtmann develops nature-friendly production processes in one of the most modern production facilities in Europe. In the best German tradition, Nachtmann combines craftsmanship, new technologies and a passion for perfection to produce lead-free crystal tableware ranging from vases and serving platters to decanters and wine glasses.