Nachtmann Petals Crystal Oval Vase H28cm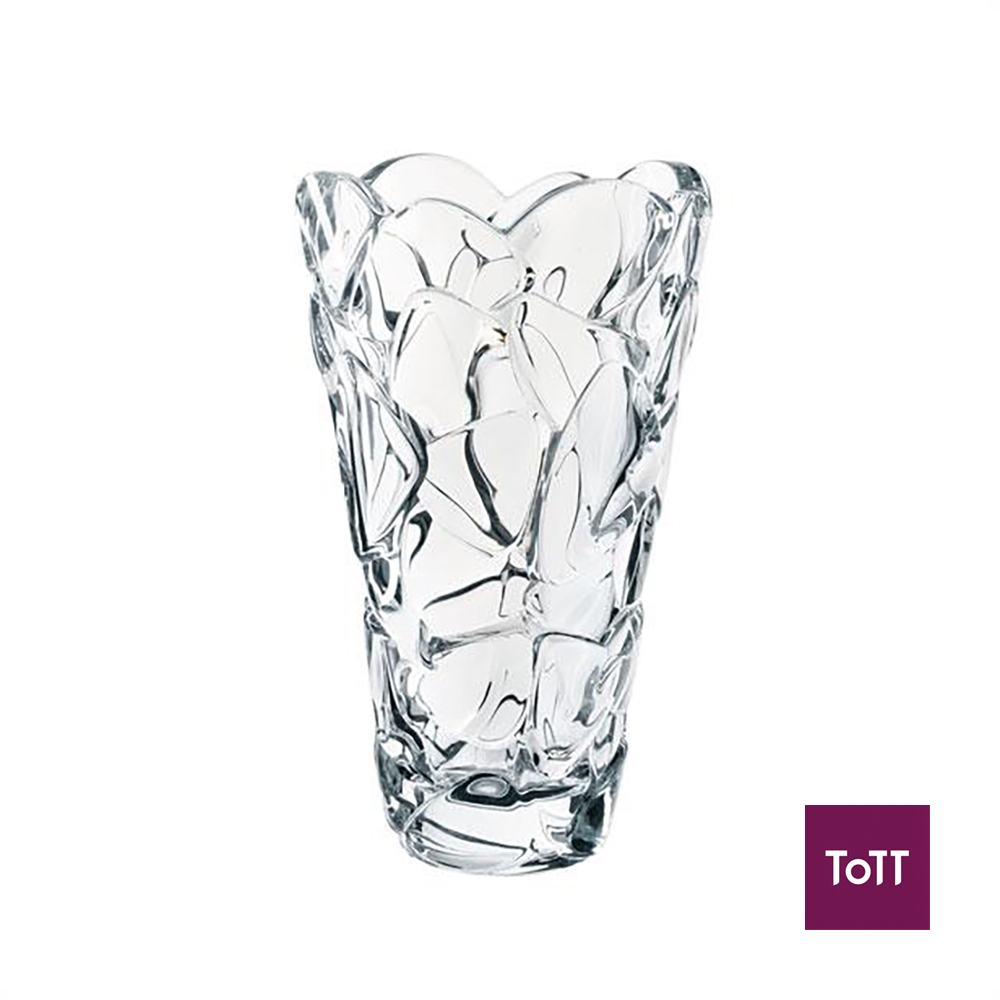 This lead free crystal oval vase h28cm vase is the perfect complement to a beautiful bouquet of flowers. Produced in high-quality crystal glass, Nachtmann's collection of elegant vases bring affordable luxury to your home. The pattern of the crystal vase looks like tender petals, and the sequence of the petals creates a modern and extraordinary design. This pack contains a single piece.
Based on a tradition of craftsmanship dating back more than 180 years, Nachtmann develops nature-friendly production processes in one of the most modern production facilities in Europe. In the best German tradition, Nachtmann combines craftsmanship, new technologies and a passion for perfection to produce lead-free crystal tableware ranging from vases and serving platters to decanters and wine glasses.