Nachtmann Sphere Crystal Square Plate Ø28cm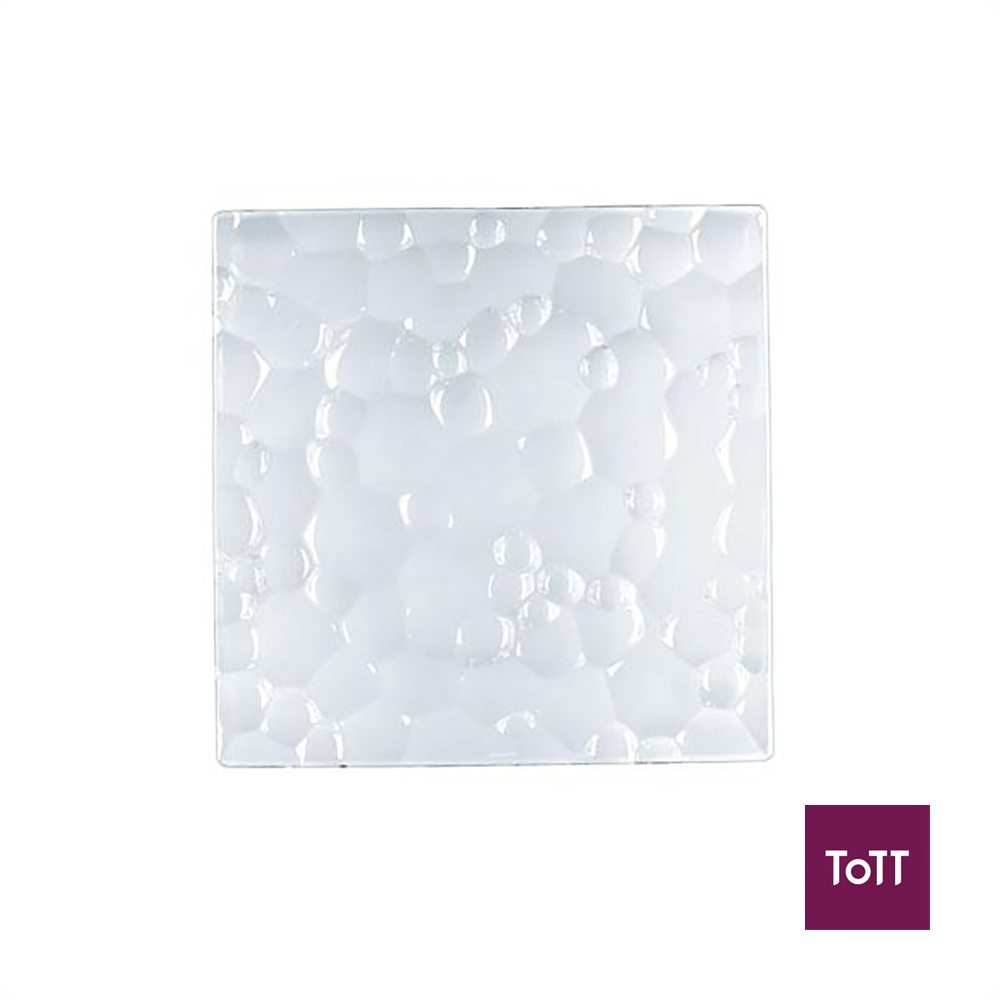 The striking machine-made plate of the contemporary glass collection Sphere makes amazing refractions and plays with the light. The square plate enhances the presentation of food with its graceful design. It can also serve as a platter.
Based on a tradition of craftsmanship dating back more than 180 years, Nachtmann develops nature-friendly production processes in one of the most modern production facilities in Europe. In the best German tradition, Nachtmann combines craftsmanship, new technologies and a passion for perfection to produce lead-free crystal tableware ranging from vases and serving platters to decanters and wine glasses.