Nordic Ware Naturals® 2 Piece Angelfood Pan with Removable Cone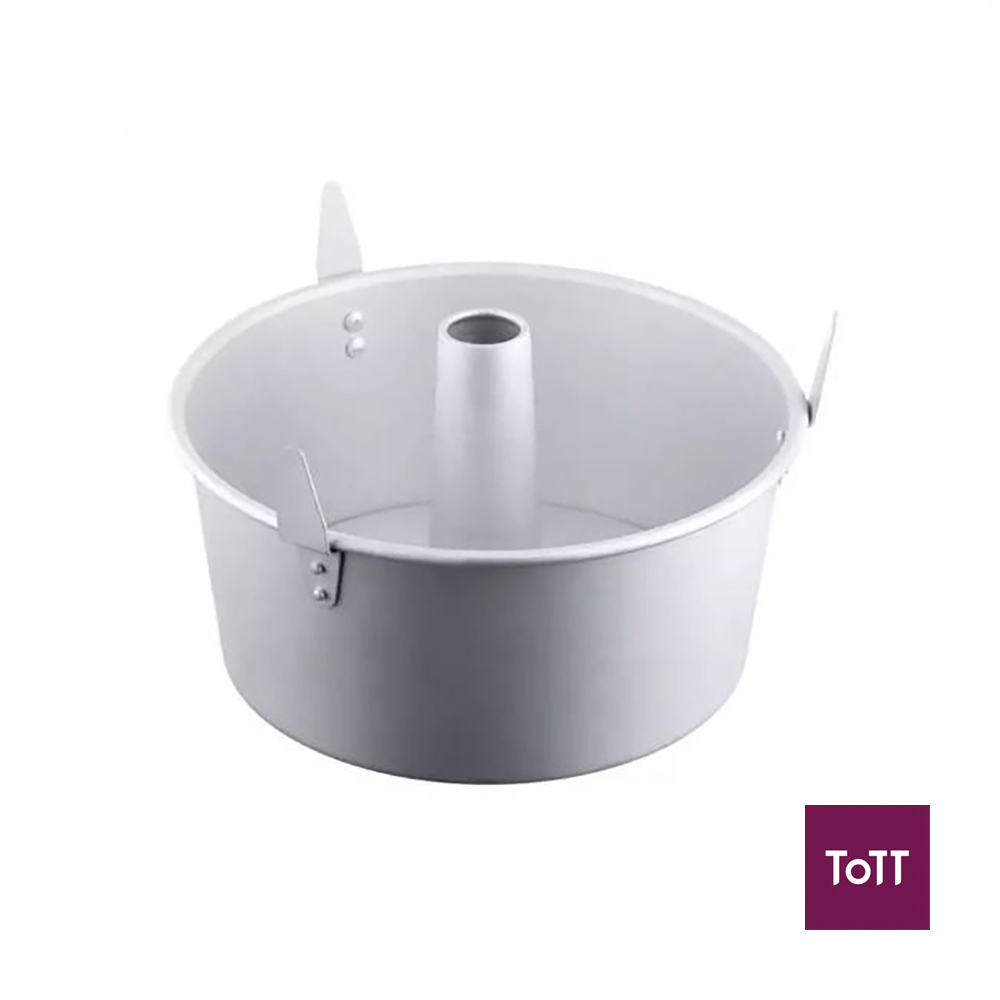 You'll never want to use anything but this classic pan to make your angel food cakes! Made of natural uncoated aluminum, this pan allows your angel food to climb the walls and reach new heights! Its traditional design with raised feet allows the pan to be inverted for efficient cooling. With its removable bottom insert, this pan has every detail covered.
Before initial use and after subsequent uses, hand wash with warm, soapy water. Extended soaking is not recommended. Use of a bakers non-stick spray will help cakes release easily. Do not use regular cooking spray. Mixes and recipes may vary. Fill the pan no more than three-quarters full to avoid overflow. Metal utensils, scouring pads and abrasive cleaners should not be used on nonstick surfaces.
Nordic Ware is a leading manufacturer of high quality and innovative kitchenware products. By designing products of superior value, producing them in the United States whenever possible, and marketing them worldwide, we enrich people's lives by adding utility, convenience and enjoyment to the preparation of food.