Nordic Ware Naturals® Nonstick 9″ Round Cake Pan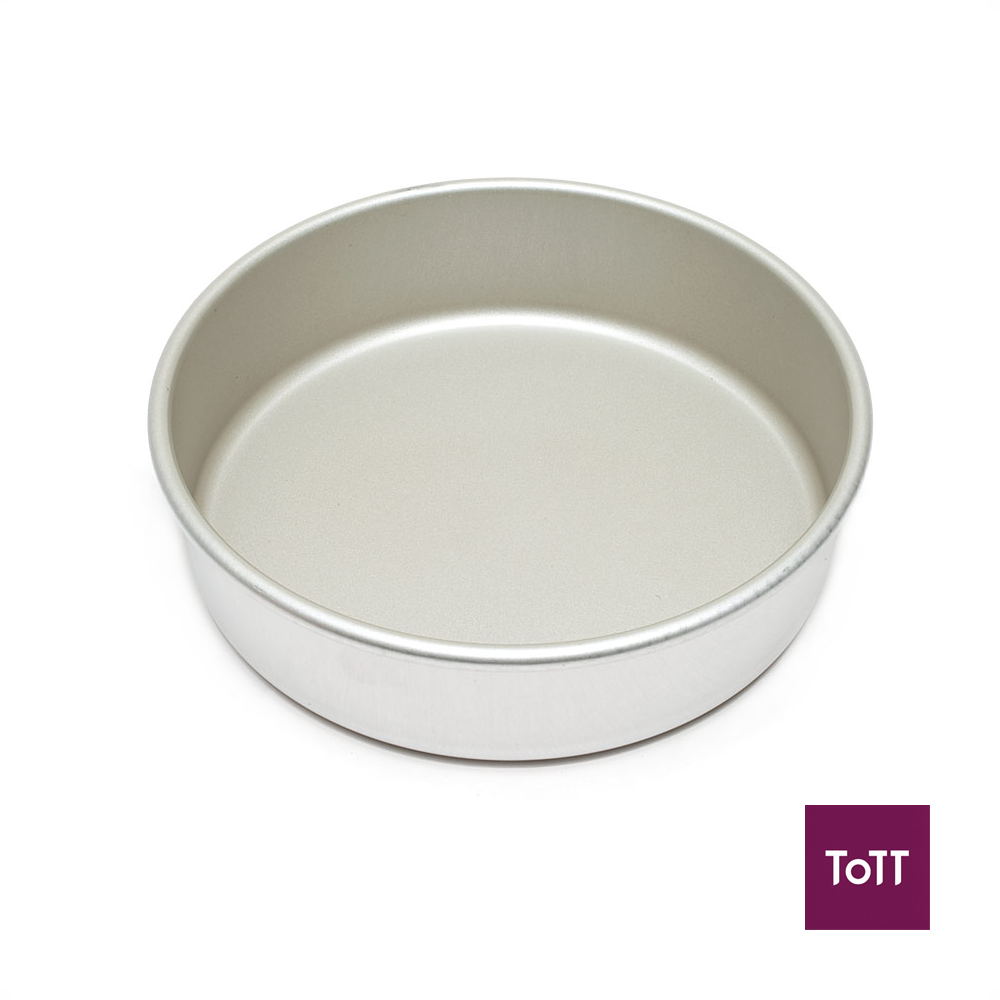 A necessity for any serious baker's kitchen, this Nonstick Naturals® Layer Cake Pan provides the ultimate in cake-baking perfection. Made with a nonstick formed aluminum, this 9″ round pan provides an even baking surface and extremely easy cleanup. It is the perfect size to create layer cakes. Proudly made in the USA.
Use and Care: Before initial use and after subsequent uses, hand wash with warm, soapy water. Dishwasher use is not advised, as discoloration will occur due to the cleaning agents used in automatic dishwasher detergent. This discoloration is merely cosmetic and will not affect baking properties or safety of the pan. Safe for use with nylon, wood, or silicone utensils. Metal utensils, sharp knives and scouring pads will scratch the nonstick on your pan and are not recommended.
Nordic Ware is a leading manufacturer of high quality and innovative kitchenware products. By designing products of superior value, producing them in the United States whenever possible, and marketing them worldwide, we enrich people's lives by adding utility, convenience and enjoyment to the preparation of food.