Nordic Ware Nonstick Cake Lifter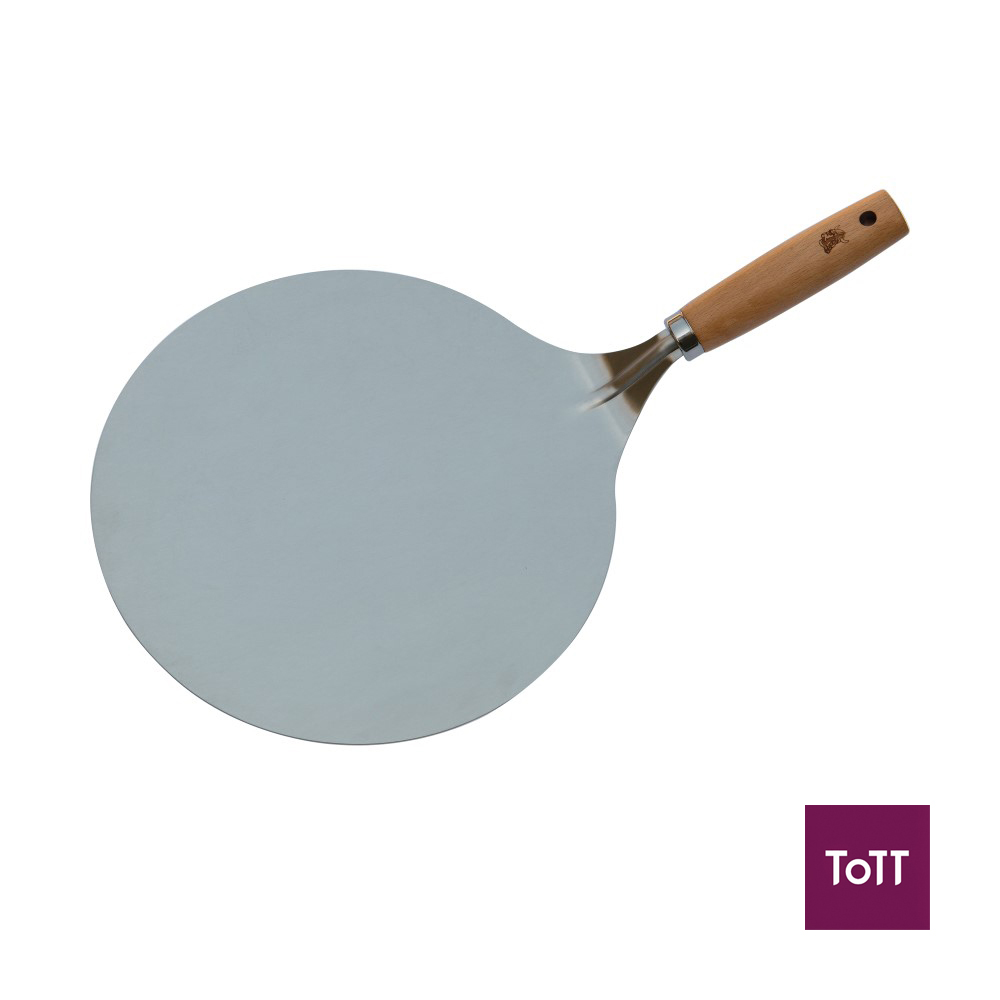 We improved the design of a perennial favorite accessory. It's just what's needed for lifting a Bundt cake, layer cake or other baked goods of generous diameter. An essential kitchen tool for any baker. Cake Lifter has a durable stainless steel construction with an elegant beechwood handle.
Use And Care: 1. Before initial use and after subsequent uses, wash with warm, soapy water. 2. Spray lightly with cooking spray before each use to ensure cakes slide off easily. 3. Dishwasher use is not recommended.
Nordic Ware is a leading manufacturer of high quality and innovative kitchenware products. By designing products of superior value, producing them in the United States whenever possible, and marketing them worldwide, we enrich people's lives by adding utility, convenience and enjoyment to the preparation of food.