Piazza Nylon Perforated Kitchen & BBQ Tong L23cm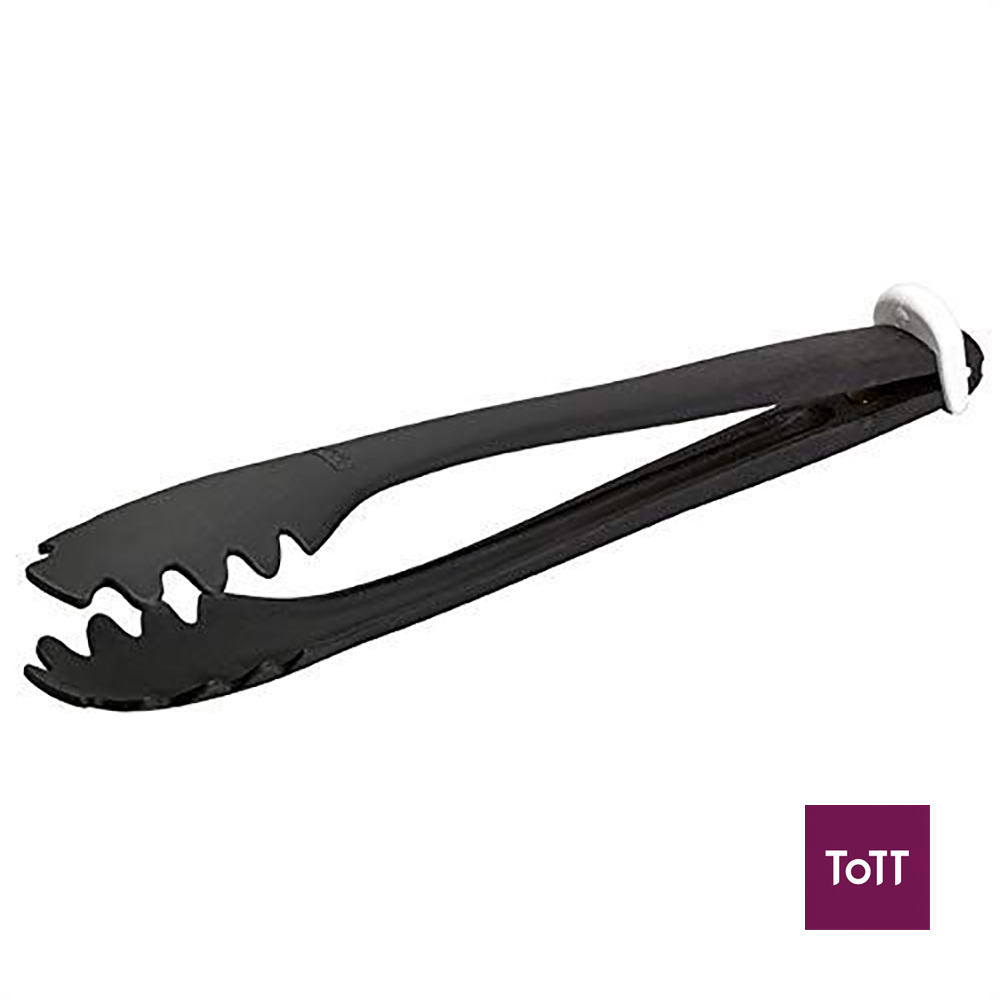 The Piazza nylon perforated kitchen & BBQ tong is made of special polymer – a combination of nylon and fibreglass which guarantees its lasting nature. featuring an easy release spring drop, users can unlock the tong with just one hand which allows ease of use. heat resistant up to 200°C. The absence of weldings in this nylon tong gives you maximum hygiene as food does not get trapped. Dishwasher safe.
In 1880, brothers Giuseppe and Baldassarre Piazza set up their company to work on designing and manufacturing household utensils made of stainless steel of the highest quality. It has been a family company for four generations now and has specialized in kitchenware for the hotel and restaurant businesses. The cookware features beautiful stainless steel with permanently bonded aluminum core, which heats quickly and evenly. From pots/ pans to serving tongs, Piazza offers a vast assortment of professional utensils and instruments for professional chefs and serious cooks alike.