Safico Aluminium Round Revolving Cake Stand Ø300mm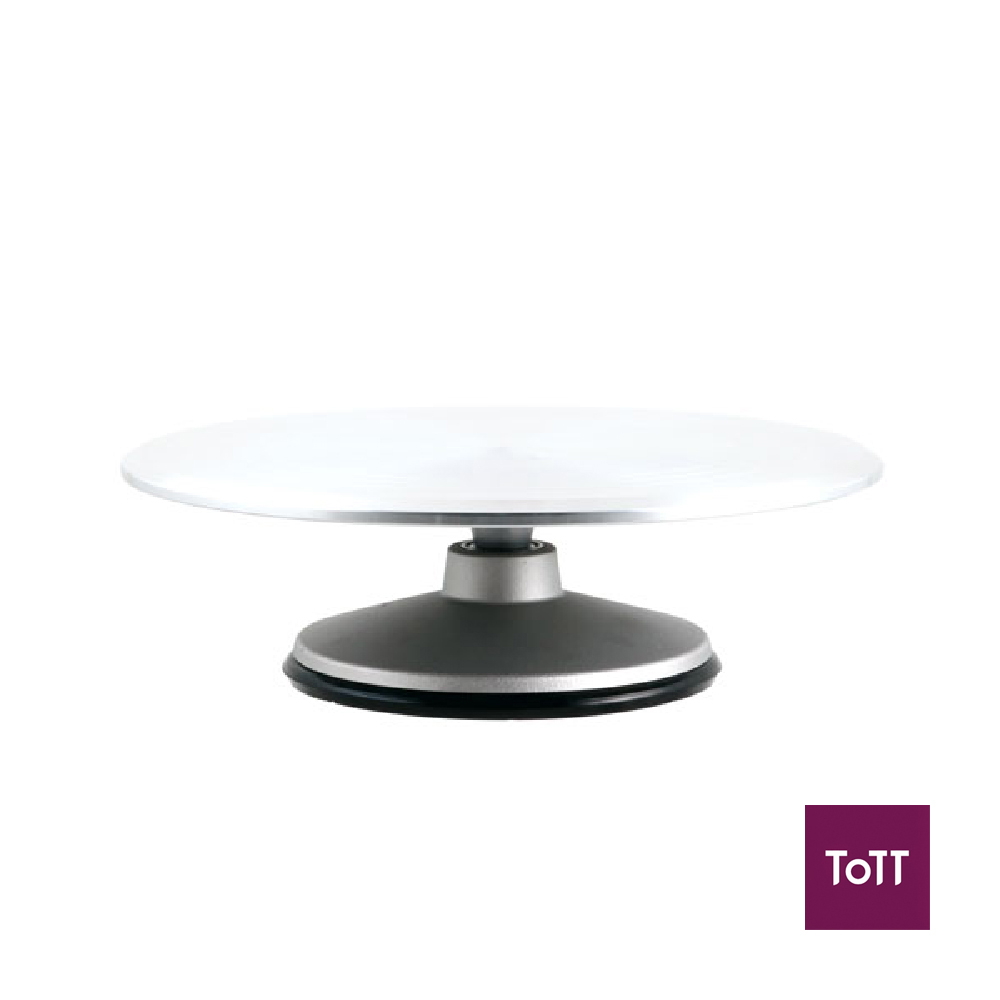 The Safico round revolving aluminum cake stand is the perfect tool for decorating and displaying your cakes! Rotating a cake to evenly pipe a basket weave pattern or a rosette boarder has never been easier. With stainless steel ball bearings, the turntable smoothly spins providing easy access to all sides of your cake for quick, simple icing and decorating. The silicone cap at the base prevents slipping, securely holding the cake stand in place on a work surface while decorating. It have provided quality baking and decorating tools to professional pastry chefs.
Safico carries an expanding array of value-for-money tools and gadgets essential to the kitchen. From cookware, baking mats, to flatware, Safico kitchenware is a must have in any kitchen.