Safico Set of 2 Stainless Steel Metal Speed Pourer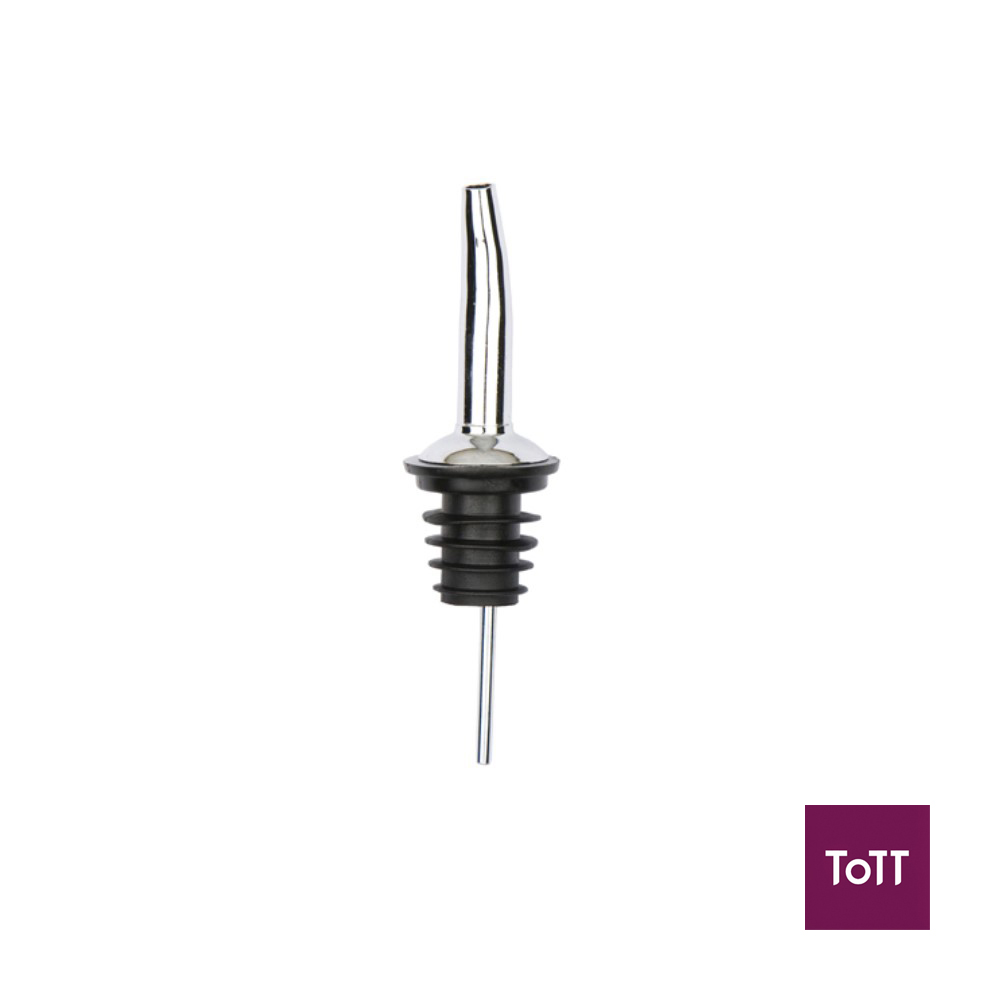 These popular pourers are used worldwide by professionals and commercial bars. Can be applied for a medium or high speed pours.Fits most liquor and wine bottles, and oil bottles. These speed pour spouts give you the control and precision you need when preparing and measuring liquid for your drinks.
Established in 2011, ToTT Store specially curates tools of the trade to inspire cooking, baking and hosting. Visit shop.tottstore.com to see our entire selection of products ranging from kitchen appliances, cookware, bakeware, and tableware, to housekeeping and food prep products. ToTT Store also offers cooking classes for the junior chef to the professional home chef.