Safico Silicone Baking Mat L51xW31cm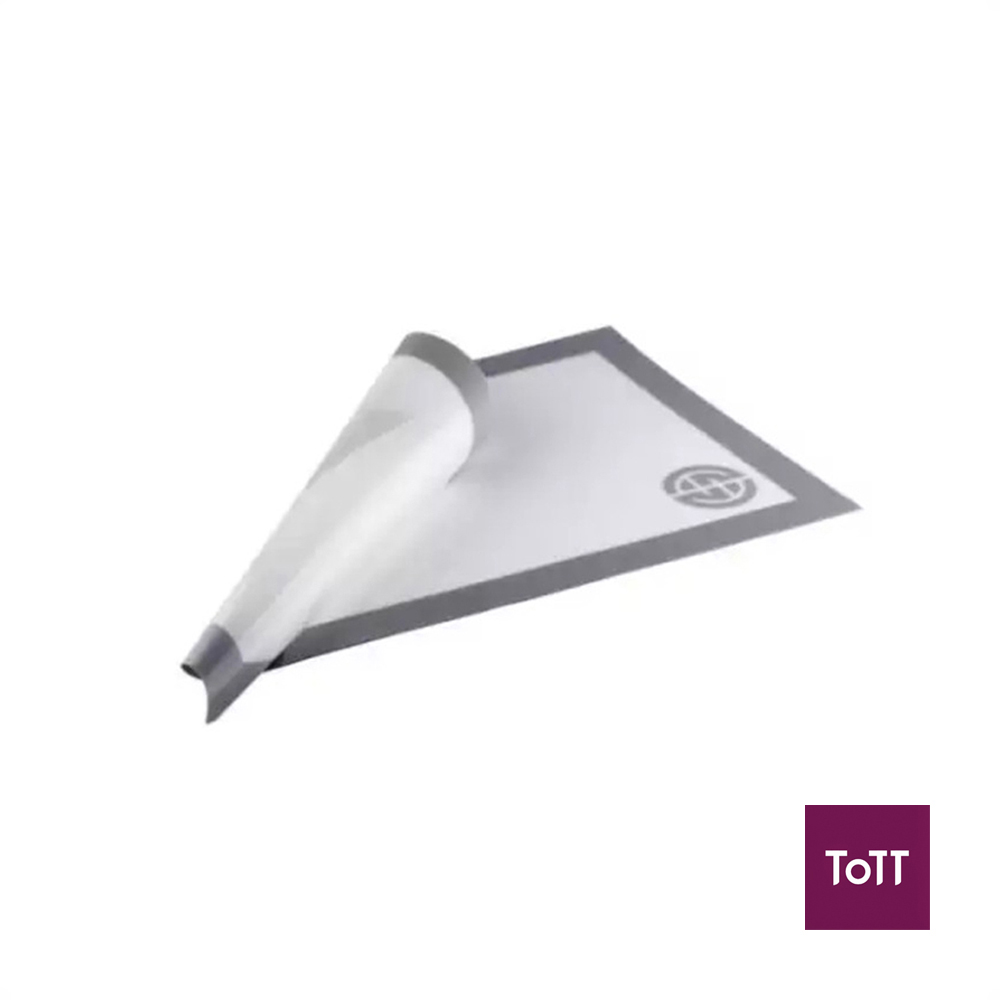 The SAFICO silicone baking mat is made of food-grade premium silicone with stick resistant surface and non-slip back, providing a convenient surface for you to work with dough and flour. Its non-stick surface makes it make it easier to roll dough, and you don't have to spend hours scraping the dried dough off your countertop. This mat is perfect to make pastry, pizza, cookies and more. It is heat resistant & safe up to 446°F and can be safely used in all types of ovens.
With its premium silicone design, it provides consistent heat distribution, thus, more evenly cooked foods. Easy to clean and store, simply roll it up and put it in your drawer or cabinet
SAFICO carries an expanding array of value-for-money tools and gadgets essential to the kitchen. From cookware, baking mats, to flatware, Safico kitchenware is a must have in any kitchen.