Schneider Aluminum Gastronorm Tray With 45° Rim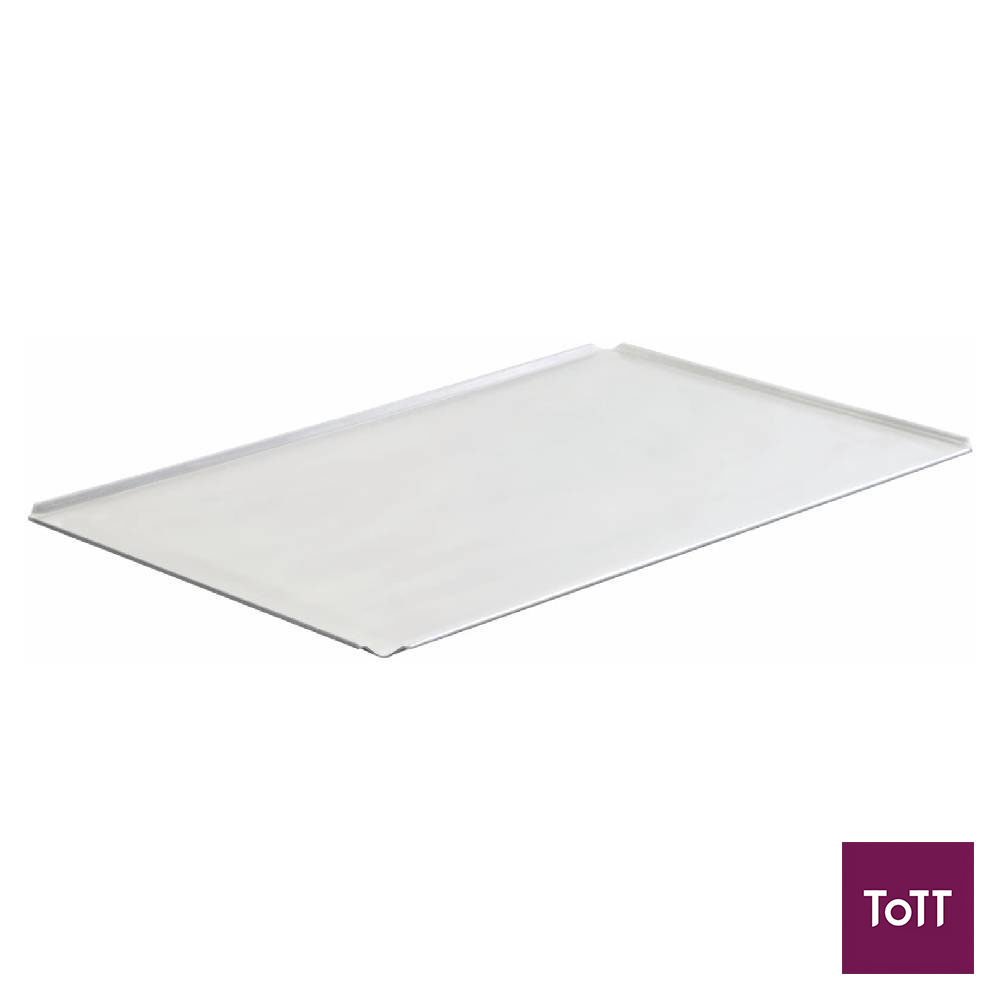 This strong, durable and easy to clean aluminium baking tray from Schneider is designed to withstand constant use in busy bakeries and restaurants.
A Lied Polypropylene edge stops food from falling off and the pan's GN 1/1 sizing when you're putting it in and taking it out of the oven, making it perfect for use in with commercial trolleys, shelving, ovens and more.
Schneider is a long established German brand that offers a wide range of professional and home equipment and utensils to over the world. Their high quality products are used successfully in bakeries, pastry shops, confectioneries, hotels, restaurants, cafeterias, canteens and the food and catering industry in general.