Schneider Bread cutter tool L12.5cm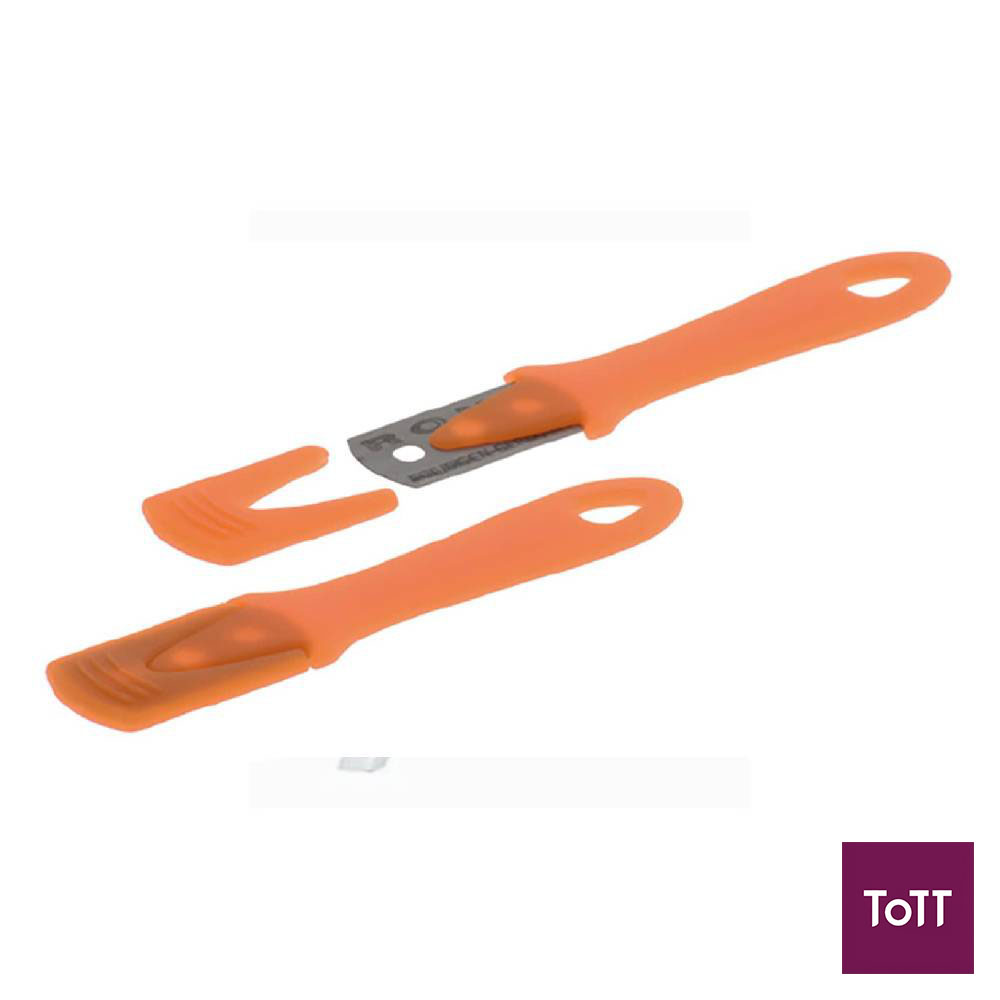 The bread cutter scoring tool will help you make lovely looking loaves. If you want to make intricate carvings or blooming flower patterns on your bread to make your friends swoon over your baking skills, then the Plain and Easy scoring knife is your ultimate solution. The stainless steel shaft and of this dough knife are engaged together at a specific angle such that the is locked for long use, whilst the bread scorer can easily slide through the bread dough.
Schneider is a long established German brand that offers a wide range of professional and home equipment and utensils to over the world. Their high quality products are used successfully in bakeries, pastry shops, confectioneries, hotels, restaurants, cafeterias, canteens and the food and catering industry in general.