Schneider Cotton Liner For Round Bread Proofing Baskets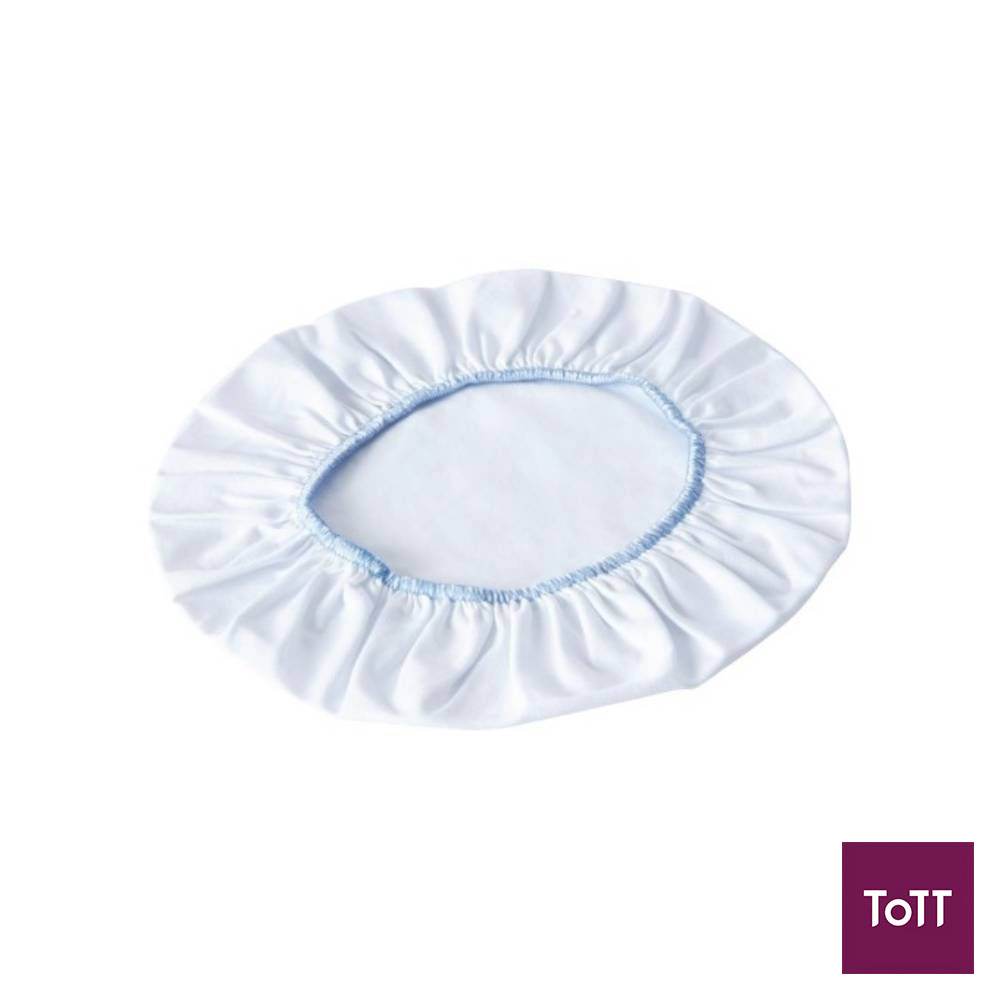 The Schneider cotton liner allows the dough to rise, and as it rises, the dough takes the shape of the bread basket. The natural cane absorbs the moisture in the dough while the tight spaces between the cane allows just enough air to help the dough to rise evenly. And, just enough moisture is removed so the crust is crunchy as it bakes. Liners keep the Schneider bread proofing basket cleaner, while protecting the beautiful ribbed pattern on the bread.
Schneider is a long established German brand that offers a wide range of professional and home equipment and utensils to over the world. Their high quality products are used successfully in bakeries, pastry shops, confectioneries, hotels, restaurants, cafeterias, canteens and the food and catering industry in general.