Schneider Expandable 5-Wheels Dough Cutter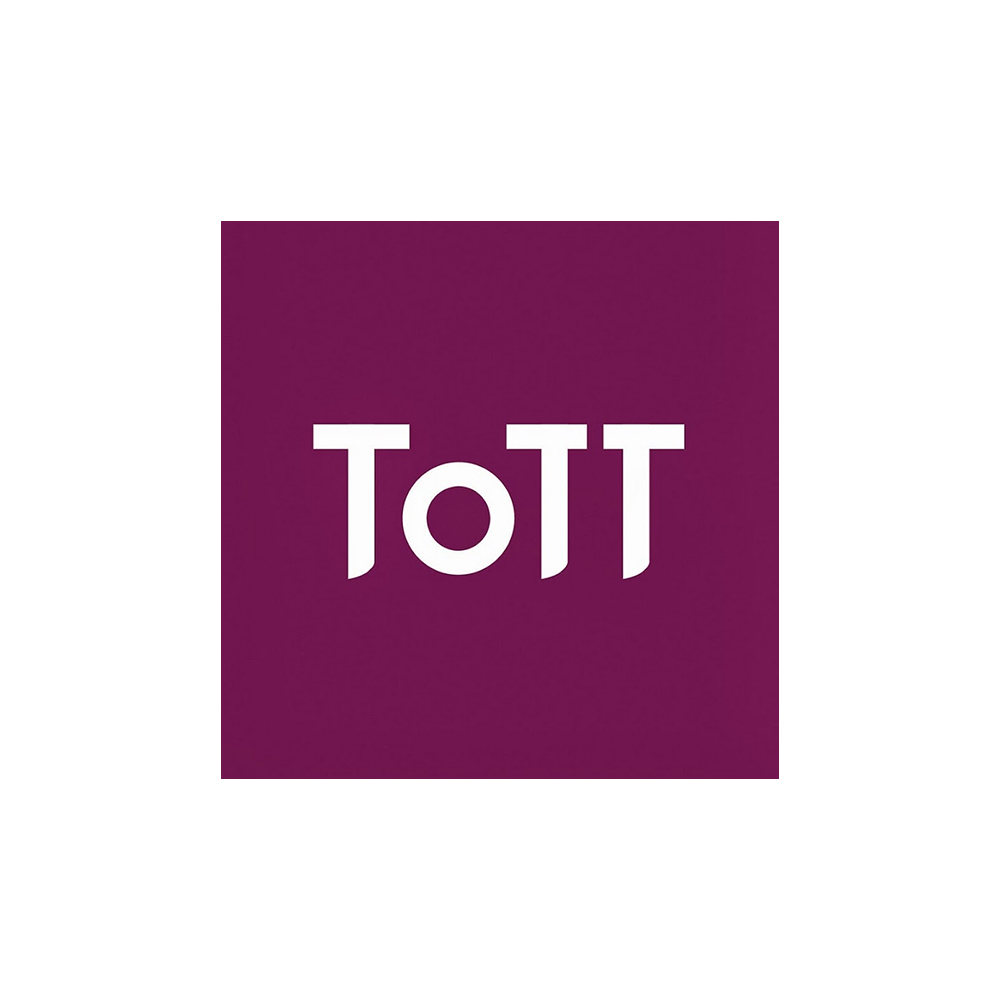 For all pastry chefs, the 5 Wheel Expandable Stainless Steel Dough Cutter (153110) from Schneider can prove to be an essential piece. This product includes a series of five wheels which can expand outwards over the surface of ready-rolled pastry. Cutting through pastry can be more precise whenever this item is used, and it sports a serrated edge to give shape to all sorts of tarts and pies. Owning a cutter like this can help in the preparation stages of pastry-making and can save valuable minutes.
Schneider is a long established German brand that offers a wide range of professional and home equipment and utensils to over the world. Their high quality products are used successfully in bakeries, pastry shops, confectioneries, hotels, restaurants, cafeterias, canteens and the food and catering industry in general.