Schneider Plastic Lattice Pie Top Marker 30cm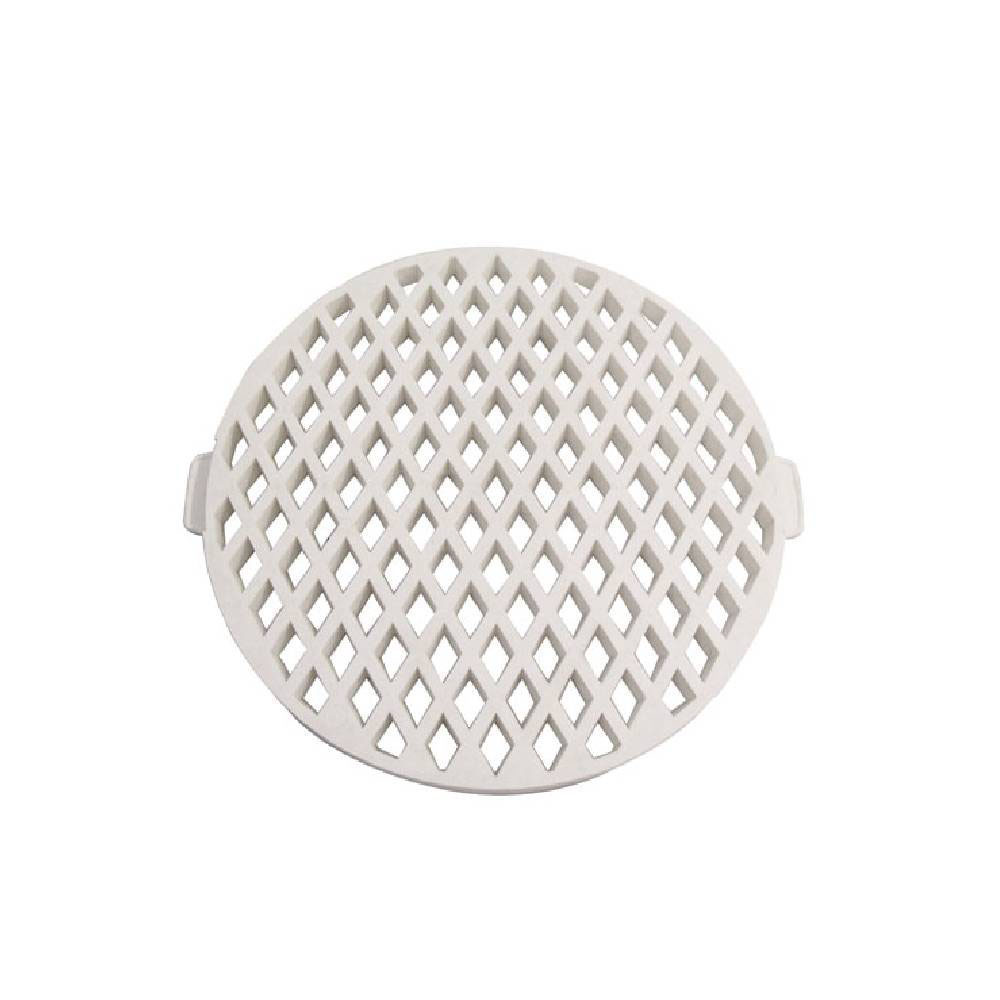 The 30cm white lattice pie crust cutter is perfect for cutting the top of your pie crust for professional, eye-catching pies! Ideal for bakeries, restaurants, coffee shops, and cafes, this crust cutter is made of food-grade plastic and can be used on pies . This cutter allows you to cut a uniform lattice top from your crusts, providing an efficient and easy solution for decorating the tops of your pies. In addition, the cuts made also allow steam to be released while baking, eliminating the need to score your pies. To use this cutter, simply press it into rolled out dough, and pull it out. Delight your guests with a signature design on every pie, while simplifying the decorating process for your staff with this white plastic lattice pie crust cutter!
Schneider is a long established German brand that offers a wide range of professional and home equipment and utensils to over the world. Their high quality products are used successfully in bakeries, pastry shops, confectioneries, hotels, restaurants, cafeterias, canteens and the food and catering industry in general.