Schneider Polypropylene Stackable Measuring Jug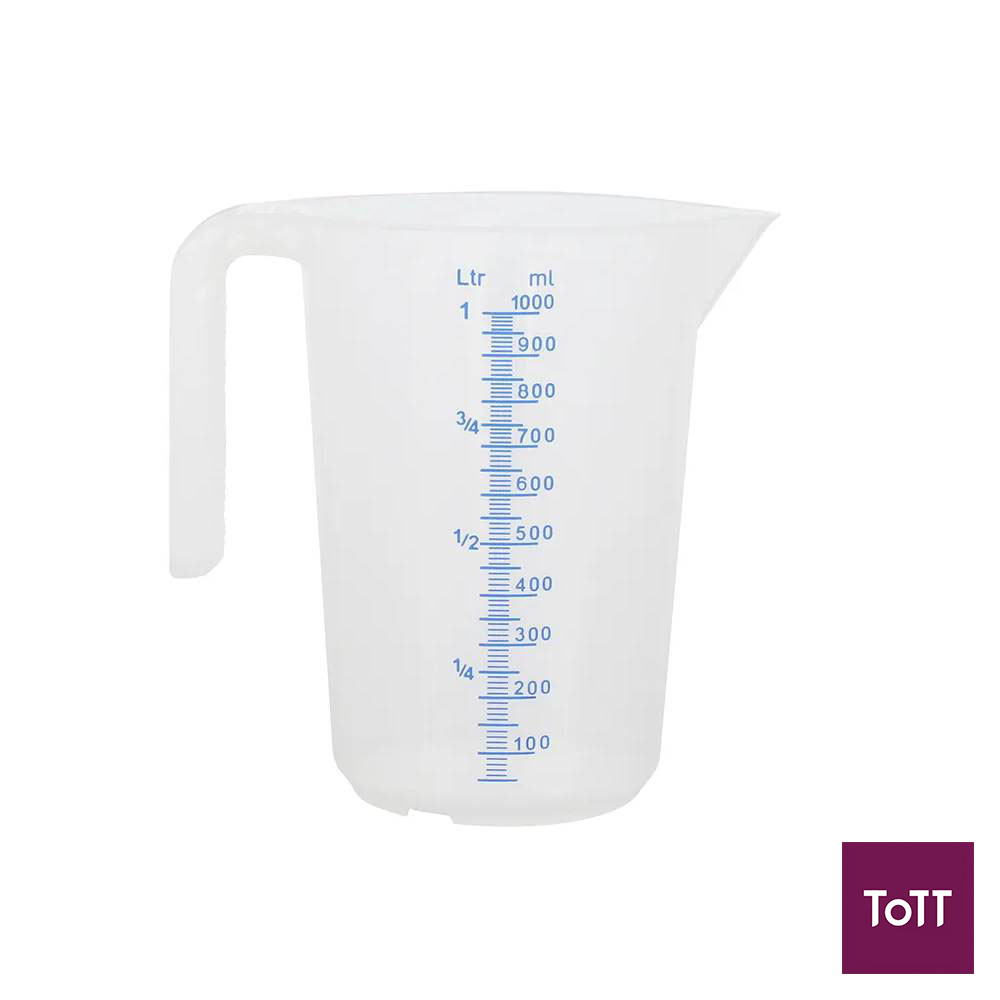 The Schneider stackable measuring jug is constructed of break-resistant and durable crystal-clear material. It feature large, easy to read measurements in high-contrast red or blue.
Schneider is a long established German brand that offers a wide range of professional and home equipment and utensils to over the world. Their high quality products are used successfully in bakeries, pastry shops, confectioneries, hotels, restaurants, cafeterias, canteens and the food and catering industry in general.