Schneider Stainlees Steel Spatula with Plastic Handle W17cm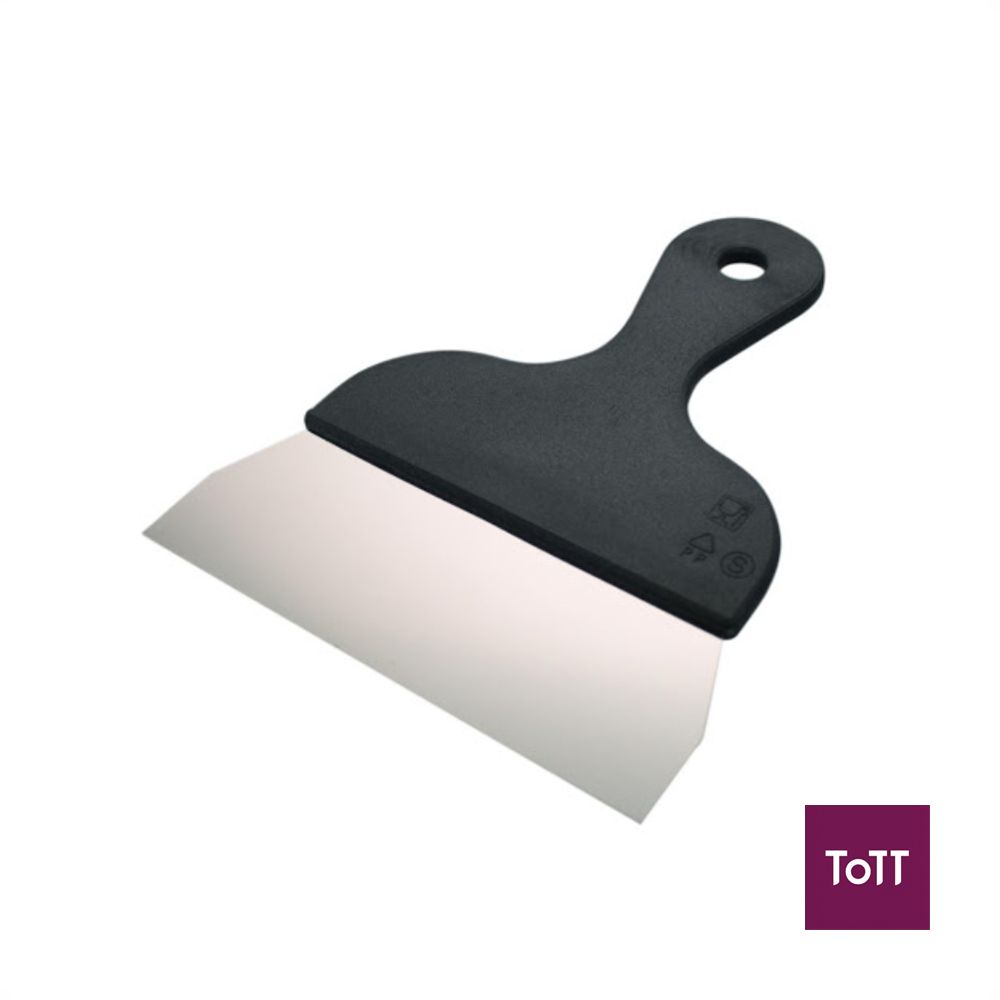 Lift, turn and remove food from baking trays and sheets with ease, thanks to the Schneider 170mm stainless steel spatula. Featuring a wide scraper, the utensil effortlessly slides underneath bread, biscuits and other baked products, allowing you to remove them safely without damaging the base. boasting a sturdy stainless steel construction, the spatula is extremely durable and long-lasting, allowing it to withstand the rigours of any busy commercial kitchen or bakery. Completed with a comfortable plastic handle, the utensil is ergonomic in the hand, helping you perform lengthy tasks. Schneiders is a long established German brand that offers a wide range of professional and home equipment and utensils to over the world.

Their high quality products are used successfully in bakeries, pastry shops, confectioneries, hotels, restaurants, cafeterias, canteens and the food and catering industry in general.