Schneider Wooden Rectangle Angled-shape Bread Proofing Basket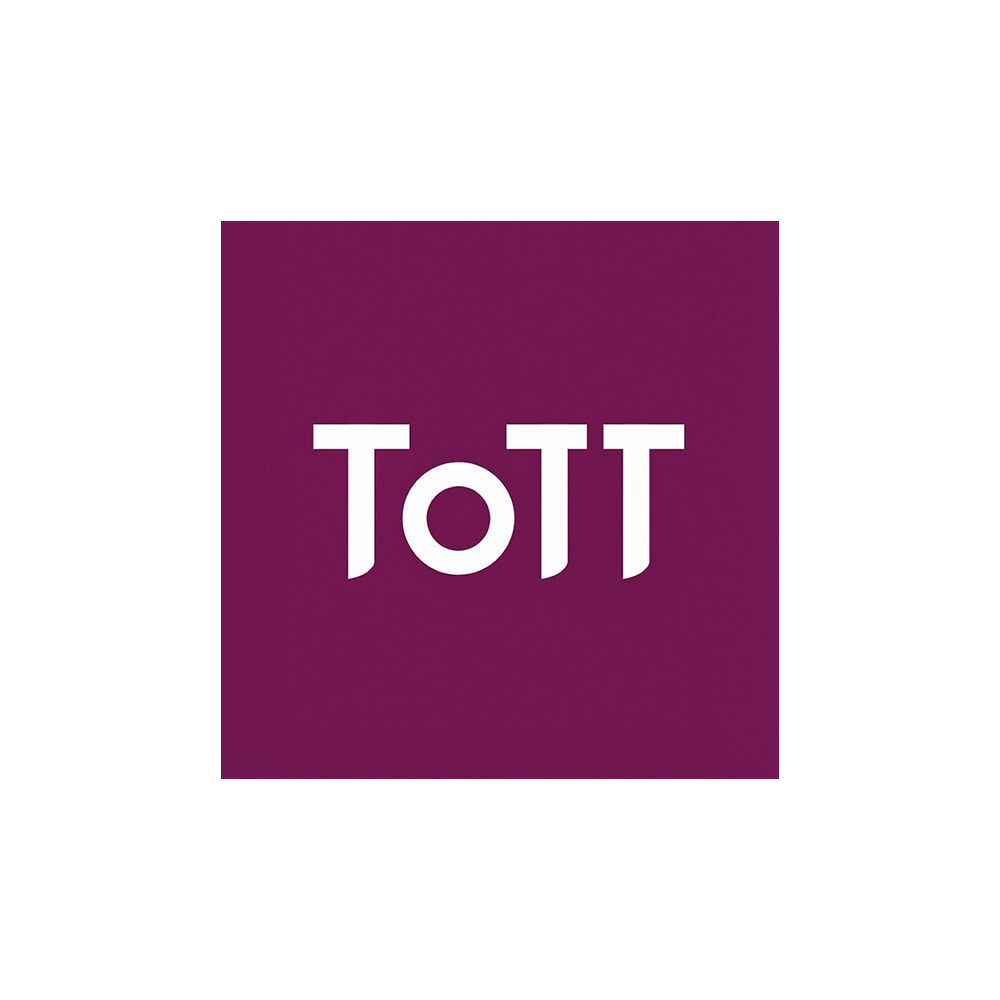 Proofing dough is such a critical element of bread making that choice of material really matters. The natural rattan of this 1.25kg bread proofing basket lets your dough breathe, developing a rounded flavour and texture before baking, helping you achieve consistent results time after time. It's also easy to clean, using a hard brush and cold water.
Before first use, spray the inside slightly with an enzyme-free releasing agent to protect the rattan, and dust with flour. The basket can be cleaned every 4 weeks using a brush without water. Then place the basket in the oven for 20 minutes at a temperature between 120° and 140°C to sanitise.
Schneider is a long established German brand that offers a wide range of professional and home equipment and utensils to over the world. Their high quality products are used successfully in bakeries, pastry shops, confectioneries, hotels, restaurants, cafeterias, canteens and the food and catering industry in general.