Securit Chalk Board Tag Spike Holder, 20pcs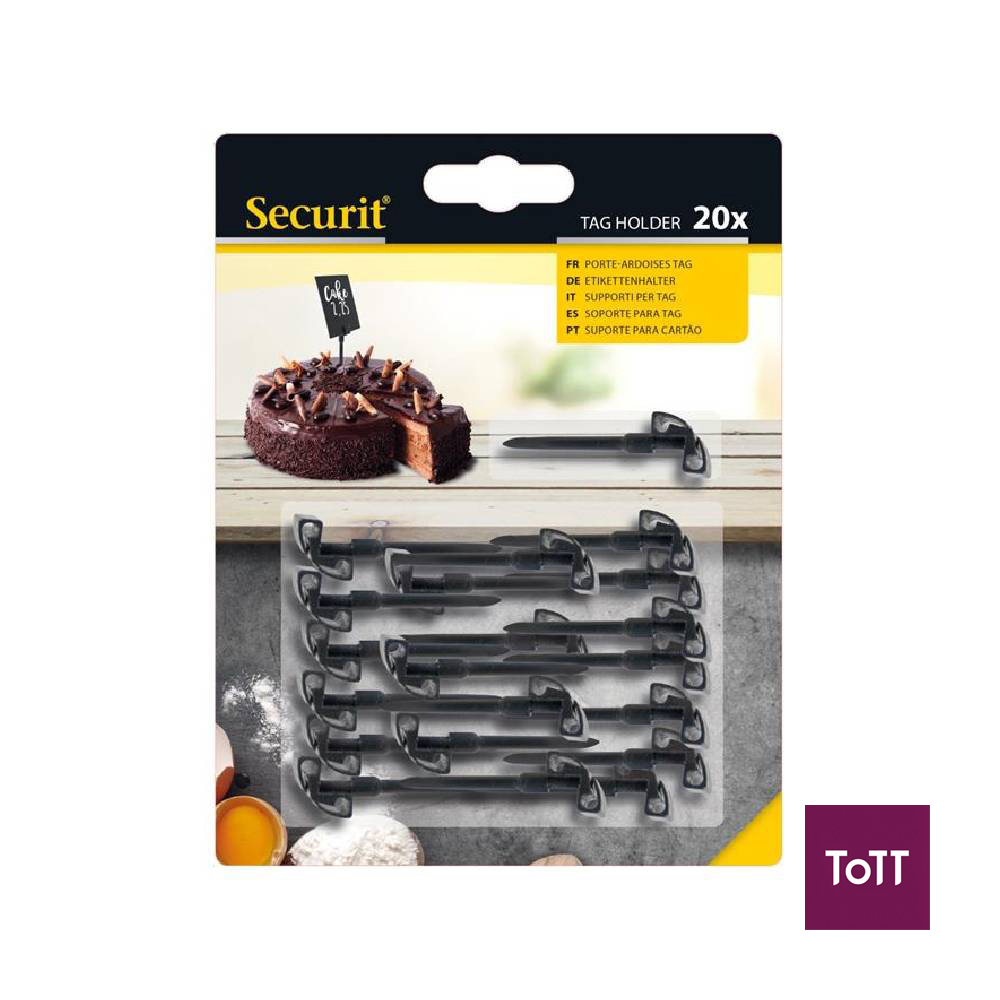 This pack of 20 pieces Chalk Board tags spike holder are made from strong acrylic for use horizontally or vertically. Easy to clean and food safe.
Today Securit® products are used by pretty much everyone: hipsters, business men/ women, kids, grandparents… you name it, they use it! It's for people that can see much more than a chalkboard or a chalk marker. People that see every opportunity to create as a chance to be creative.