Securit Pine Wood Pavement Chalk Board W70xH120cm, Black frame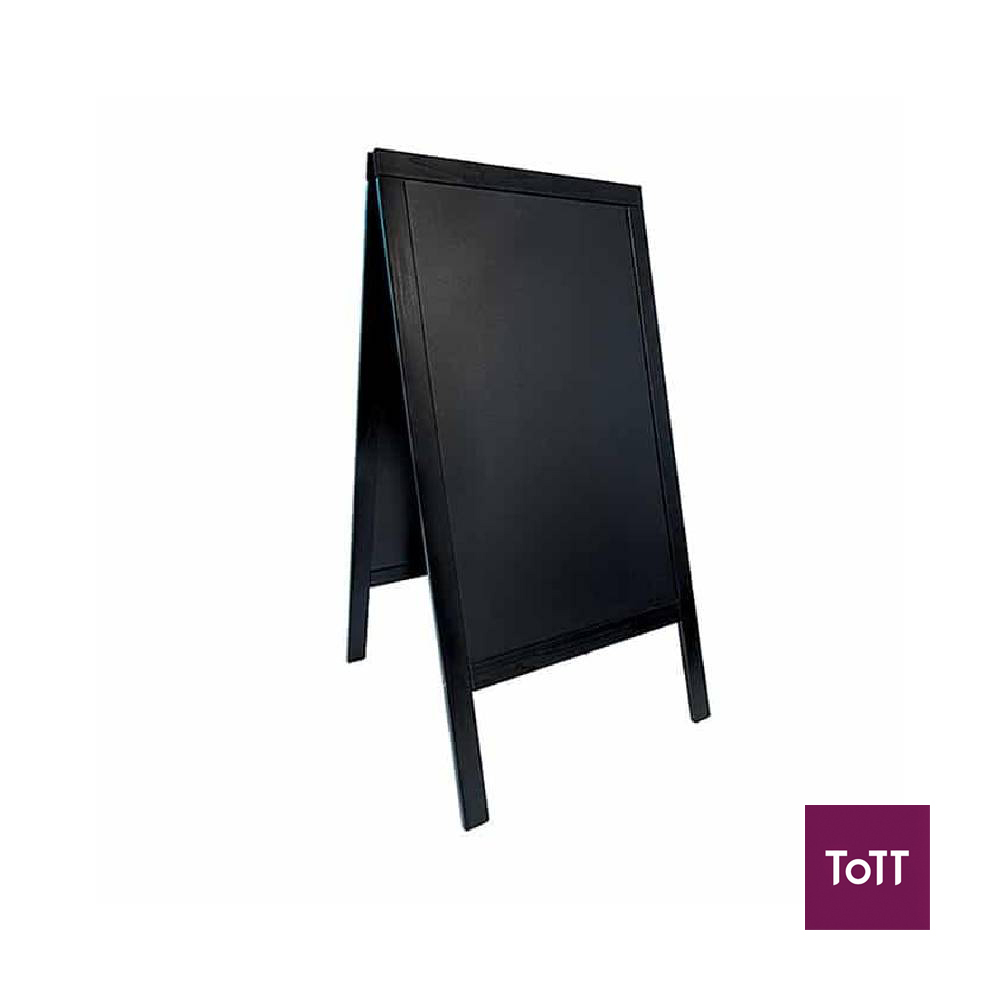 These chalk and wall boards are easy to use, effective, high quality and organic. It instantly communicates your message or image. It is east to amend simply by wiping it clean for a fresh canvas. The chalk boards are for indoor and outdoor usage, they are resistant to rain and humidity. Modern chalk board appearance for use with liquid chalk markers or regular chalk. This chalk board hanging sign is perfect for menu or promotional messages for restaurants, kitchens, bars, cafes, stores, weddings & special events.
Today Securit® products are used by pretty much everyone: hipsters, business men/ women, kids, grandparents… you name it, they use it! It's for people that can see much more than a chalkboard or a chalk marker. People that see every opportunity to create as a chance to be creative.