Securit Set of 8 Chalkboard Stickers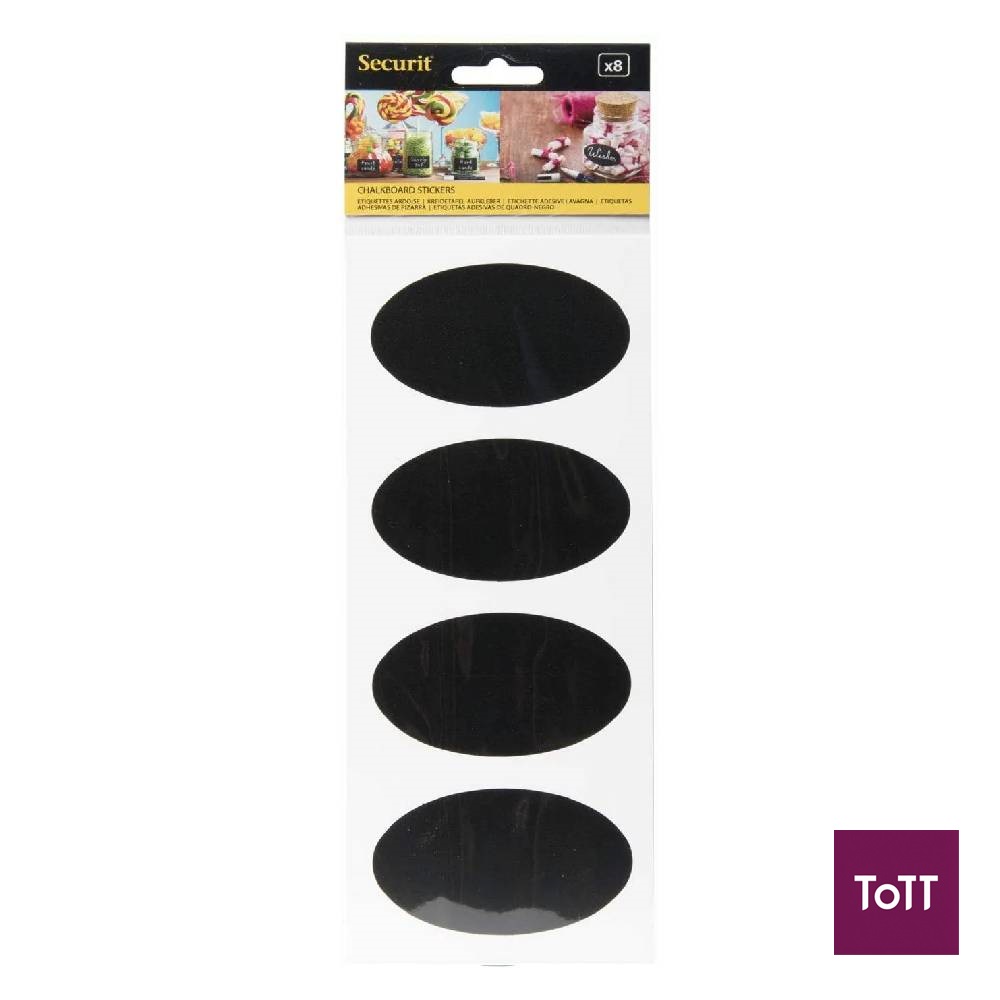 Labelling products for sale just got a whole lot more creative with these Securit adhesive chalkboards. Sticking to any non-porous surface, these incredibly versatile chalkboard labels are an attractive alternative to boring paper labels and allow you to reuse jars and containers for multiple purposes whilst maintaining a cool and retro display. By using a liquid chalk marker, you can design and write anything you want, making it as clear or as creative as your imagination will let you.
Today Securit® products are used by pretty much everyone: hipsters, business men/ women, kids, grandparents… you name it, they use it! It's for people that can see much more than a chalkboard or a chalk marker. People that see every opportunity to create as a chance to be creative.