Securit Shaped Chalk Board with White Liquid Chalk Marker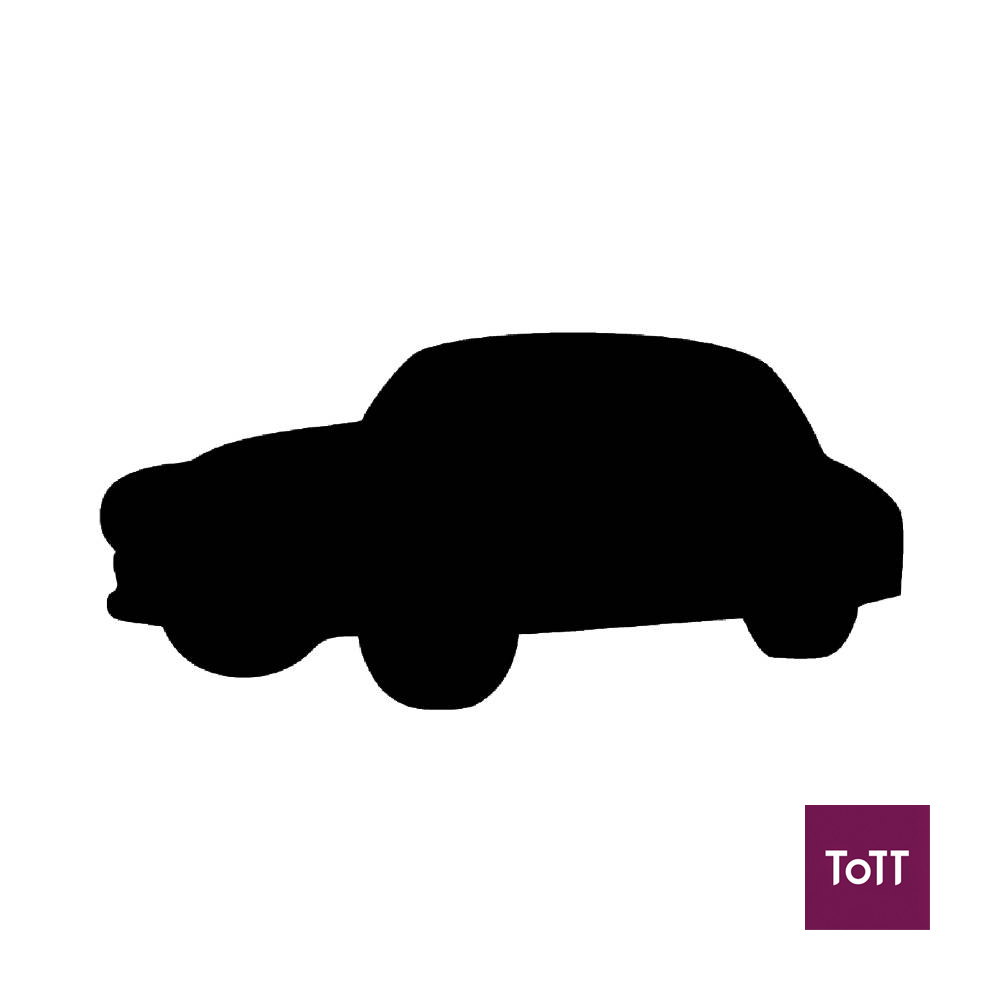 These variety of shaped blackboards are a fantastic present for all. Made from high-quality thin and flexible vinyl, it is both waterproof and wipes clean. By using a liquid chalk marker, you can design and write anything you want, making it as clear or as creative as your imagination will let you. Includes wall-mounting hook, four self-adhesive wall stickers and a Securit White Liquid Chalk Marker.
Today Securit® products are used by pretty much everyone: hipsters, business men/ women, kids, grandparents… you name it, they use it! It's for people that can see much more than a chalkboard or a chalk marker. People that see every opportunity to create as a chance to be creative.