Securit Silhouette Set of 3 Mini Table Chalk Board with Wooden Base (Includes White Liquid Chalk Marker)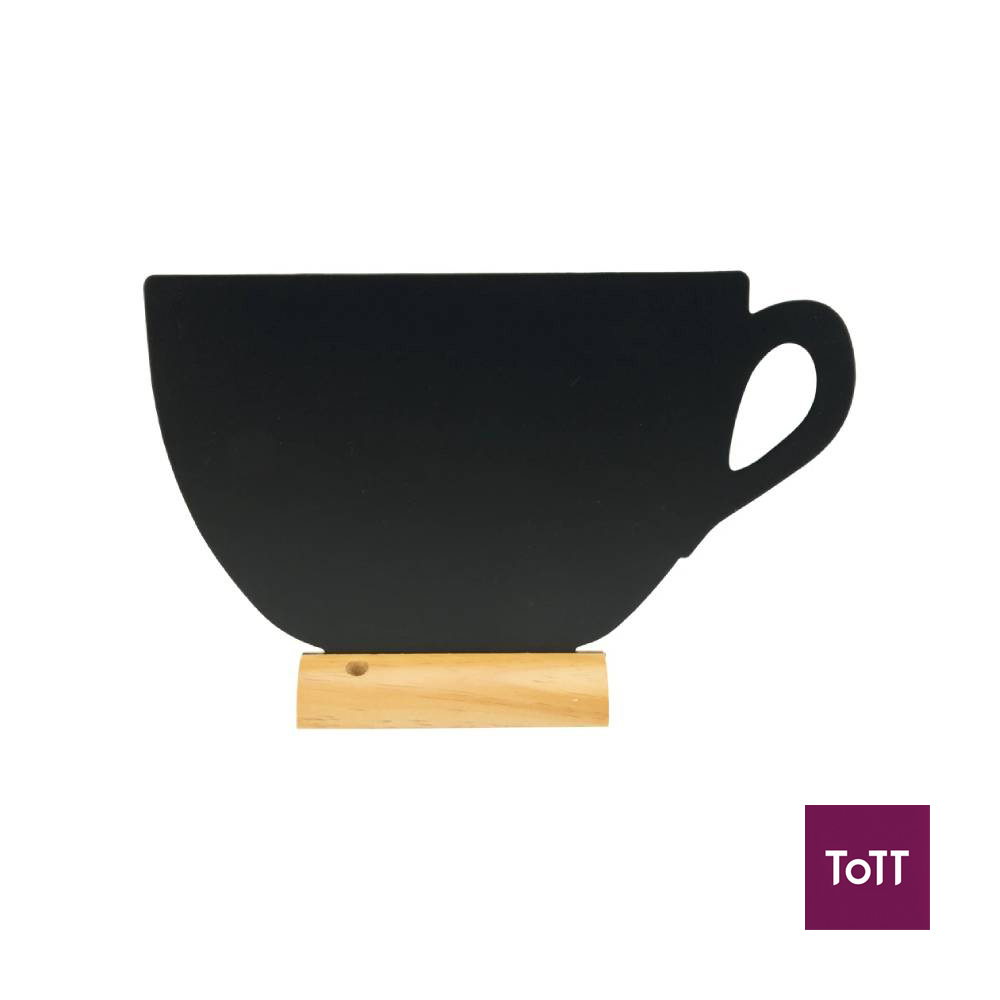 Fun, easy to use chalkboard from the Securit Silhouette range in a set of three mini fun shapes of teacup, teapot, and plate. Also available as a set with one design of each.
Designed to stand on a table, shelf or work surface the board has a wooden base with a pen holder. Ideal for to do lists, decorative use within the home, workplace memos or for menus and promotions
Made from a lightweight vinyl these boards are durable, thin and flexible
Today Securit® products are used by pretty much everyone: hipsters, business men/ women, kids, grandparents… you name it, they use it! It's for people that can see much more than a chalkboard or a chalk marker. People that see every opportunity to create as a chance to be creative.