Solia APET Lid For Spherical Cup SF50020, 200Pcs/Ctn, O²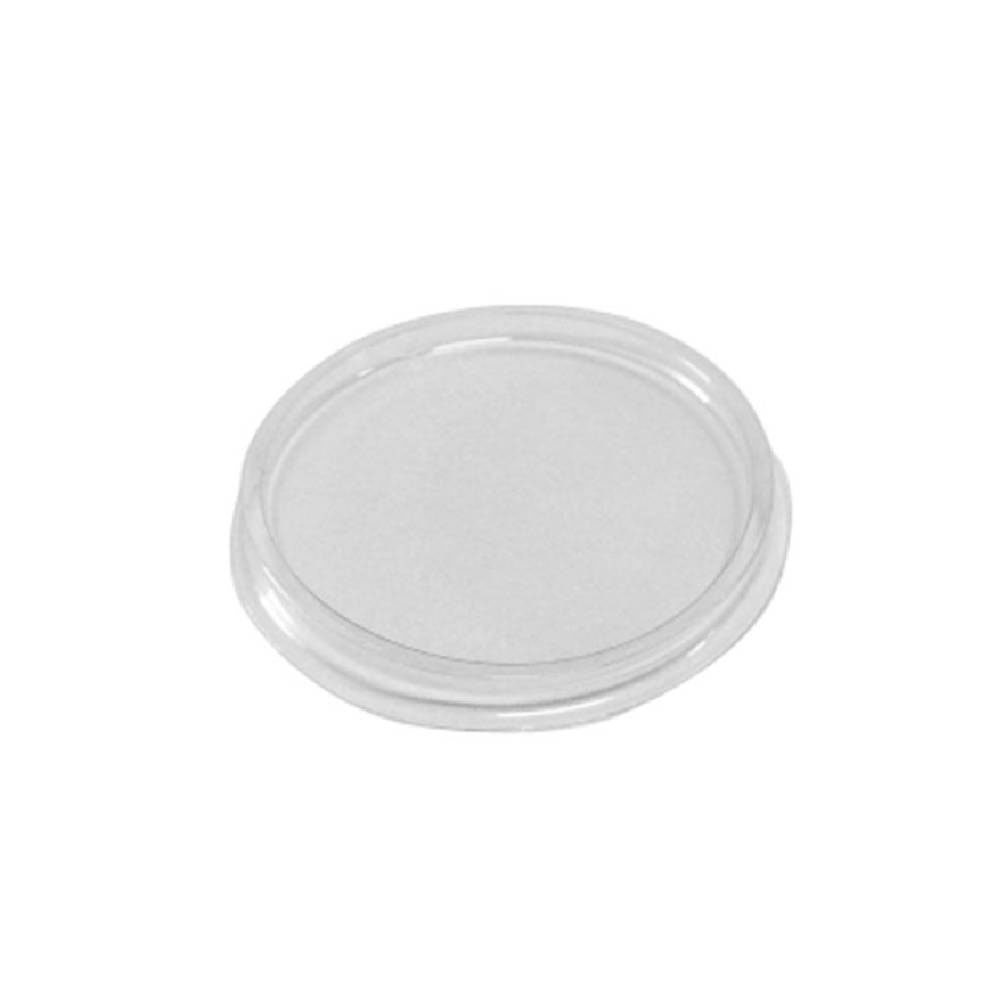 These plastic lids are perfect for Solia's Spherical cup collection! While hermetically sealing the container, this ergonomic lid is designed to secure your juices, sauces, mixes, cocktails, desserts, and appetizers. It allows you to offer a safe and convenient take-away service!
Founded in 1995, the French company SOLIA is rapidly becoming the benchmark brand of disposable tableware and food trays in Europe. SOLIA offers a full range of innovative disposable tableware and food packaging to foodservice, retail and homes.