Solia Clear Leaf Shape, 100Pcs/Pkt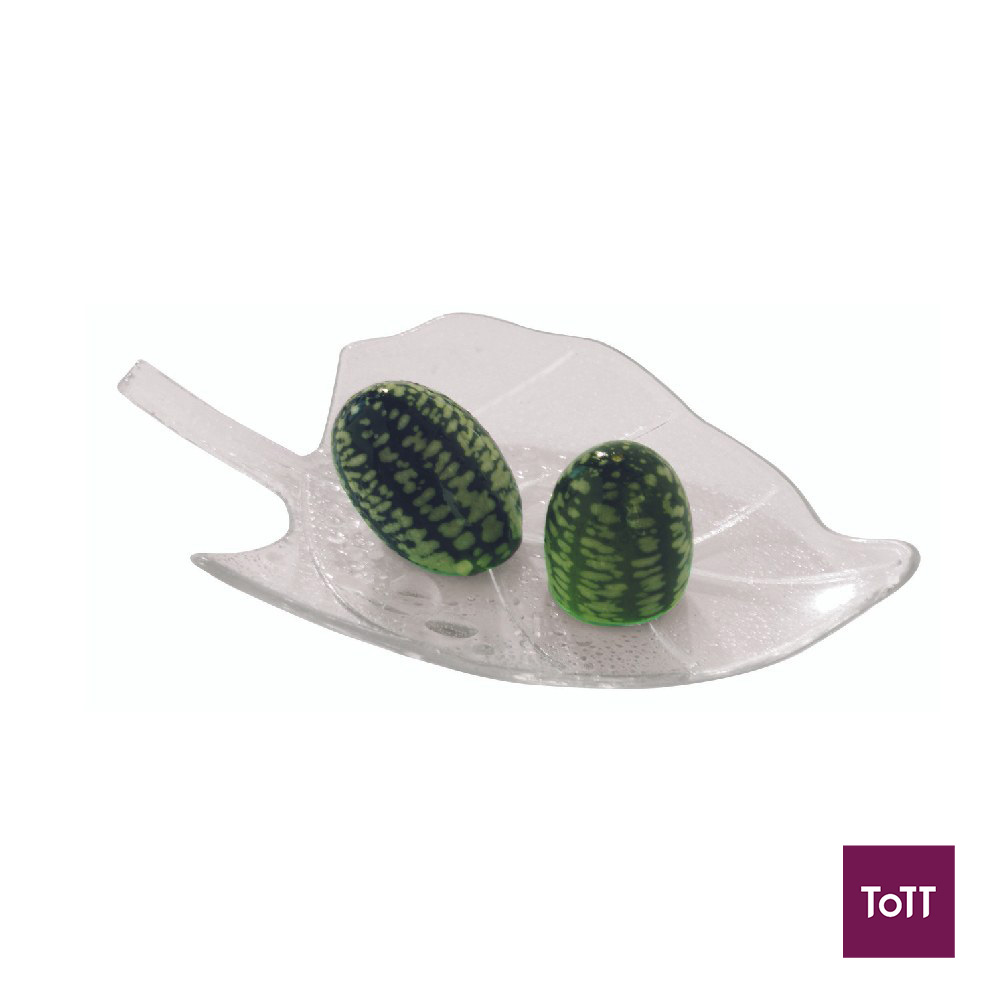 This Solia Leaf Shaped Mini Dish is perfect to add a touch of sophistication to the display of any delicate creation. Perfect solution for your catering events, casinos, and tasting parties. It is a fantastic product for mises en bouche, small bites,appetizers, and refined desserts.
Founded in 1995, the French company SOLIA is rapidly becoming the benchmark brand of disposable tableware and food trays in Europe. SOLIA offers a full range of innovative disposable tableware and food packaging to foodservice, retail and homes.