Solia Disposable Goutte Spoon, 40Pcs/Pkt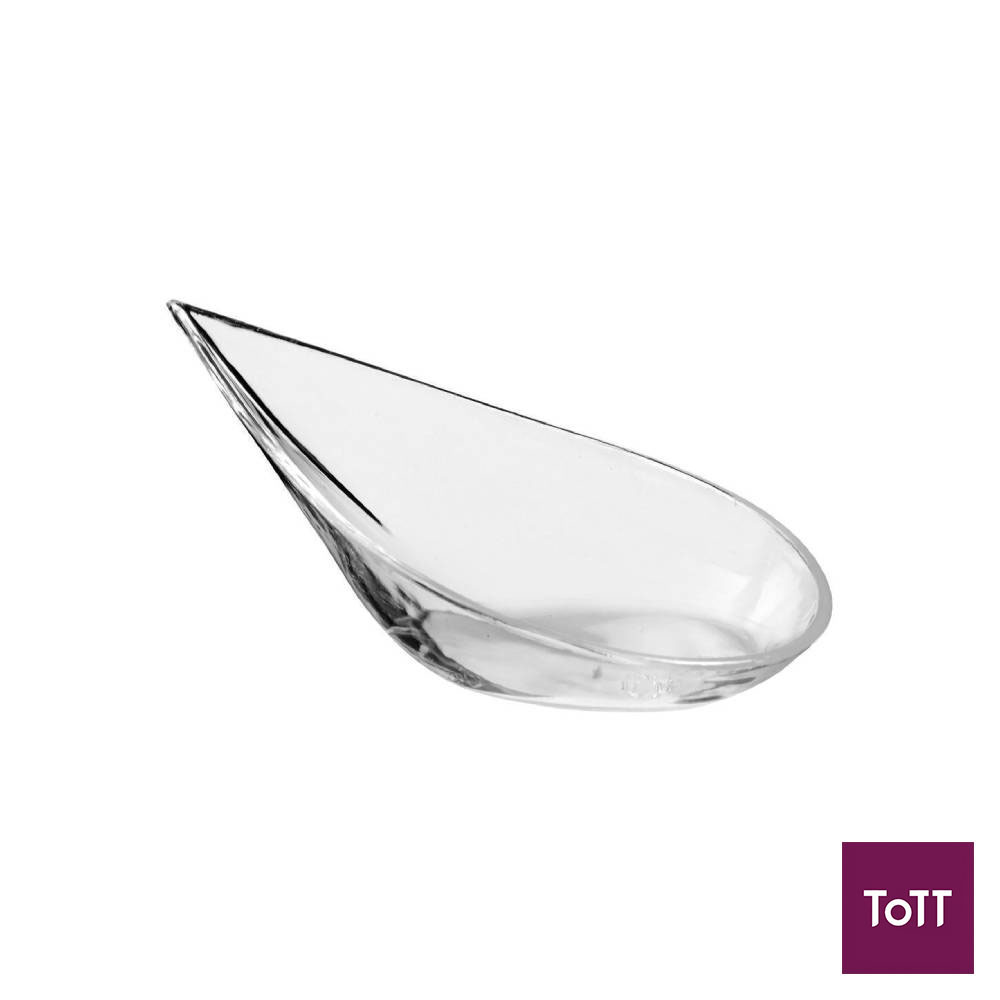 Embrace the elegance and high class of the Solia Goutte Spoon! This disposable product can hold your hors d'oeuvre, small bites, as well as your favorite refined desserts. This crystal-clear plastic tear drop delivers a graceful and charming serving experience. It truly captures the beauty of glass without its fragility. This small spoon comprises of a long handle, bringing convenience and style to your customers. It may be served on a tray or served on a buffet table.
Founded in 1995, the French company SOLIA is rapidly becoming the benchmark brand of disposable tableware and food trays in Europe. SOLIA offers a full range of innovative disposable tableware and food packaging to foodservice, retail and homes.