Solia Polyethylene Pipette 6ml, 100Pcs/Pkt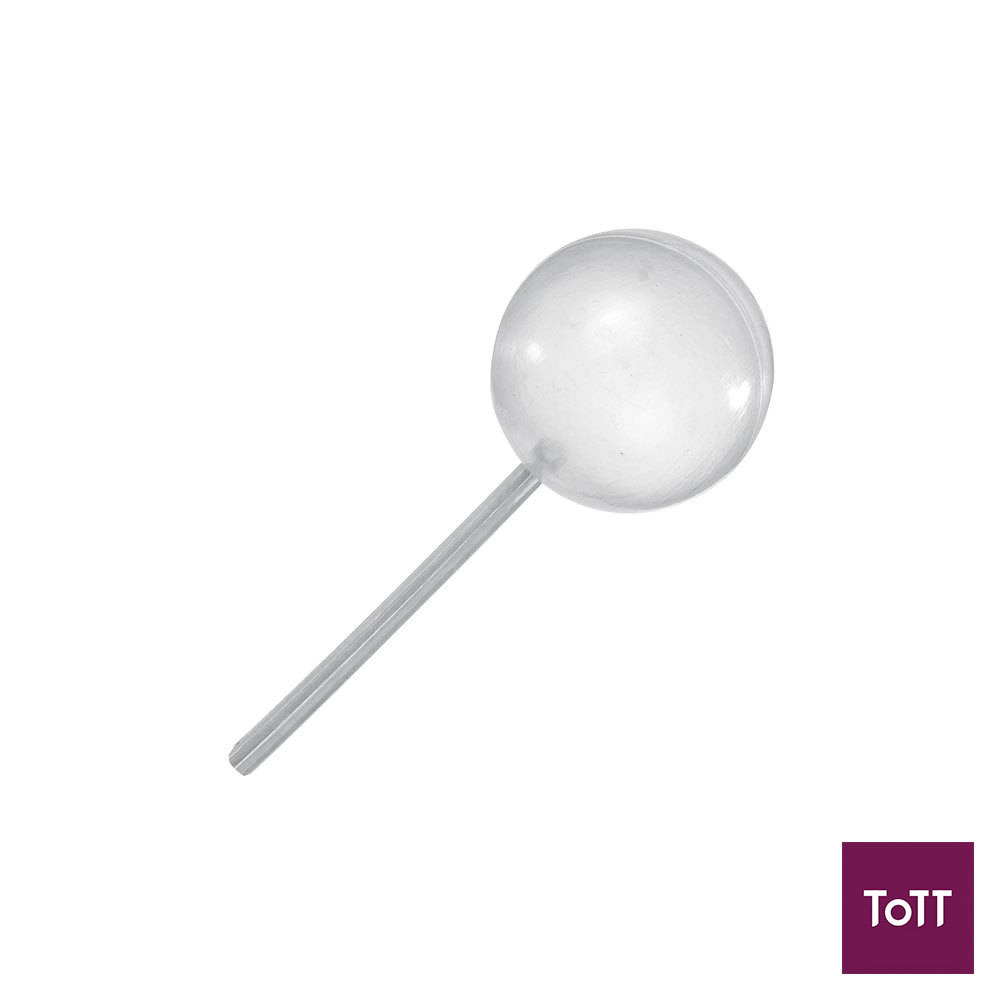 The Solia plastic pipette is the perfect solution for your sauces, juices, coulis, and dressings! It is very convenient as it allows you to spread small amounts of sauce onto your meal or dessert. This product looks aesthetic and adds a sophisticated touch to your plates. Made out of plastic, it allows Chefs to display and put forward the colors and elements of their seasoning and culinary preparations. Its bubble shape brings a modern touch to your steak or chocolate dessert. This product can be used for restaurants, hotel casinos, sampling parties, food conventions, catering, and many other venues and occasions! With its advanced technology, this pipette is able to withstand temperatures from 0 to 194 degrees Fahrenheit. In addition, it is disposable and easy to store.
Founded in 1995, the French company SOLIA is rapidly becoming the benchmark brand of disposable tableware and food trays in Europe. SOLIA offers a full range of innovative disposable tableware and food packaging to foodservice, retail and homes.