Solia Polystyrene Clear Hors D Oeuvre Spoon , , 100Pcs/Pkt, Elica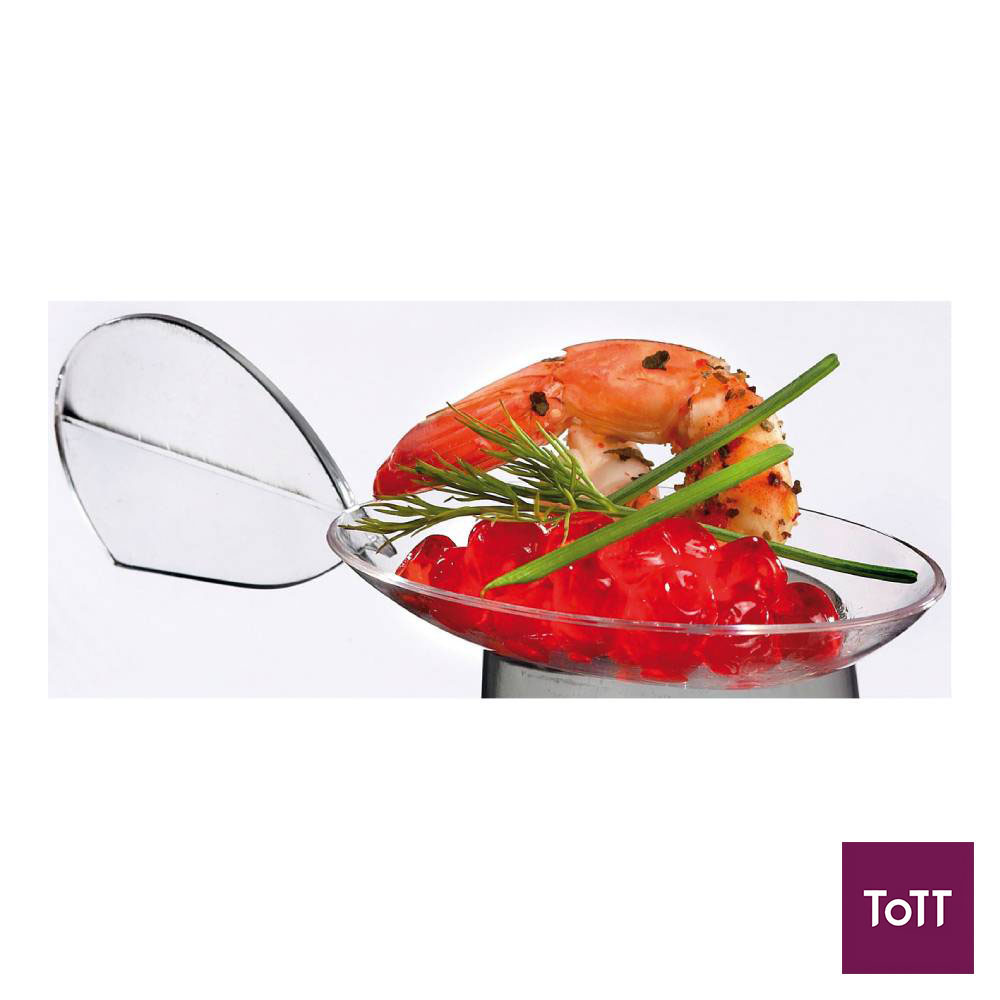 This Solia Elica Spoon is perfect for single serving appetizers and mise en bouche. It is a great solution for your catering events, casinos, and tasting parties. With its advanced technology, the Solia Emerald is able to withstand temperatures from 0 to 158 degrees Fahrenheit.
Founded in 1995, the French company SOLIA is rapidly becoming the benchmark brand of disposable tableware and food trays in Europe. SOLIA offers a full range of innovative disposable tableware and food packaging to foodservice, retail and homes.