Solia Polystyrene Clear Hors D Oeuvre Spoon , 100Pcs/Pkt, Venezia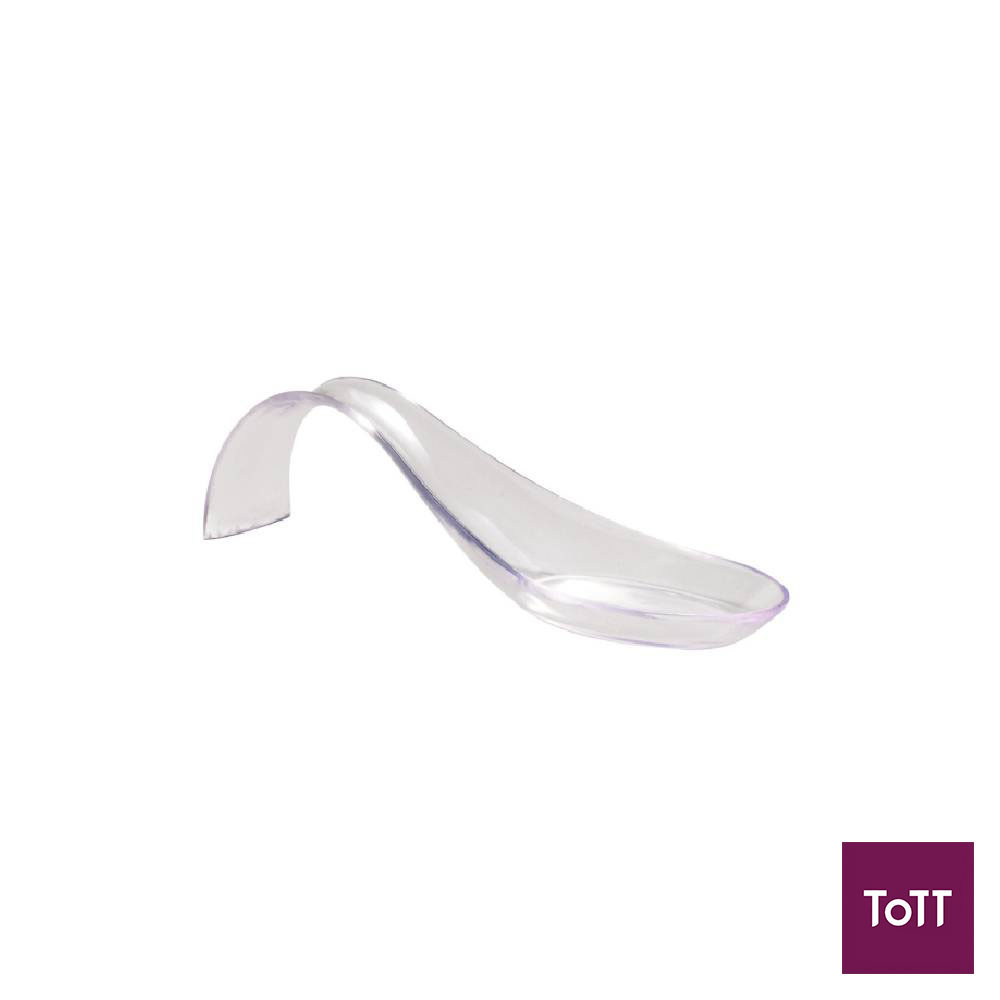 The Solia Venezia spoon is a great alternative for your catering, hotel casino, restaurant, and wedding! This small dish is made out of recyclable plastic, reflecting environmental consciousness. It is a fantastic product for mises en bouche, small bites,appetizers, and refined desserts. It comprises of a long handle providing a user-friendly and convenient solution to your customers. In addition, this spoon's handle provides suPolypropyleneort and balance. It may be served on a tray or served on a buffet table. The serving spoon's transparency adds high class and modernity. With its advanced technology, this Solia product is able to withstand temperatures from 0 to 158 degrees Fahrenheit.
Founded in 1995, the French company SOLIA is rapidly becoming the benchmark brand of disposable tableware and food trays in Europe. SOLIA offers a full range of innovative disposable tableware and food packaging to foodservice, retail and homes.