Solia Polystyrene Pebbled Square Salad Bowl 5.5L, 5Pcs/Pkt,Iceberg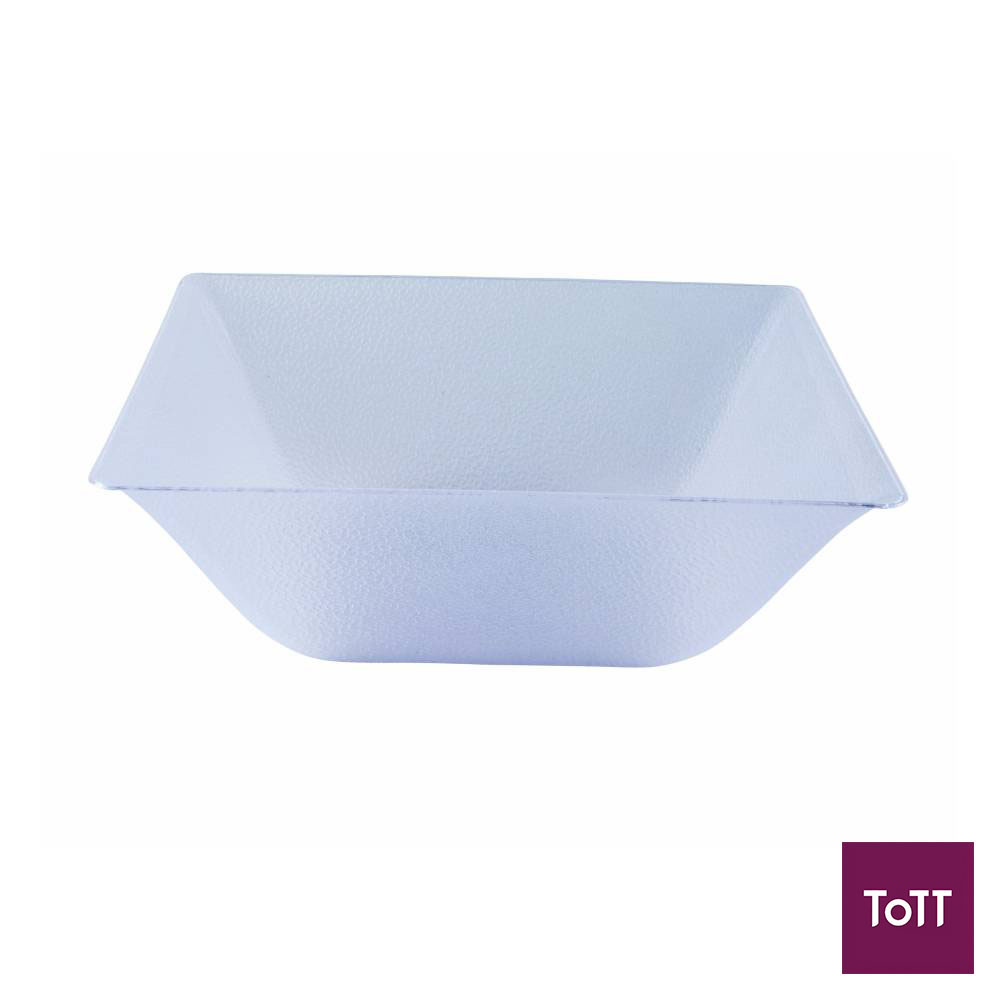 This Solia iceberg salad bowl is perfect for buffets, food to go and cocktail party. This product is recyclable. It brings convenience and style to a hot dish or an organic salad! It adds a sophisticated touch to your buffet, restaurant, hotel casino, or catering event.
Founded in 1995, the French company SOLIA is rapidly becoming the benchmark brand of disposable tableware and food trays in Europe. SOLIA offers a full range of innovative disposable tableware and food packaging to foodservice, retail and homes.