Solia Polystyrene Square Pastry Dish With Handle L8cm, 100Pcs/Pkt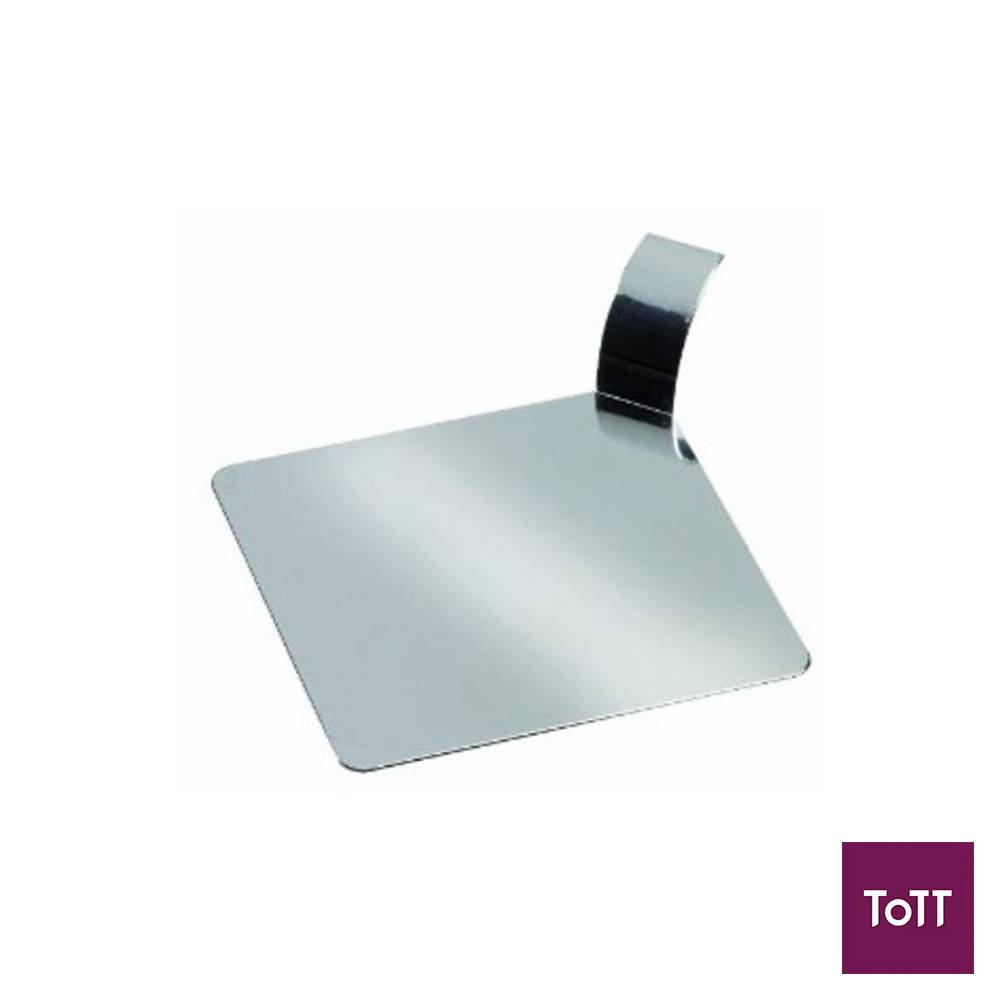 This square transparent small plate is the perfect mini dish for desserts, pastries, appetizers and quiches. It is elegant and modern, and perfectly appropriate for Patisserie Presentations and serving at events, wedding, as well as buffets. This product disposes of a small handle that allows the customer to eat and enjoy their dessert conveniently. While this product can be served individually, it is small enough to be displayed in a plate. The square's transparency is perfect for a set of tarts, lemon bars, and other delicacies, as it adds a unique modern touch. The tray is also very convenient as it is minimalist and elegant.
With its advanced technology, this mini tray is able to withstand temperatures from 0 to 158 Degrees Fahrenheit.
Founded in 1995, the French company SOLIA is rapidly becoming the benchmark brand of disposable tableware and food trays in Europe. SOLIA offers a full range of innovative disposable tableware and food packaging to foodservice, retail and homes.