Solia Polystyrene White Round Mini Cup 80ml, 10Pcs/Pkts, Chef s Hat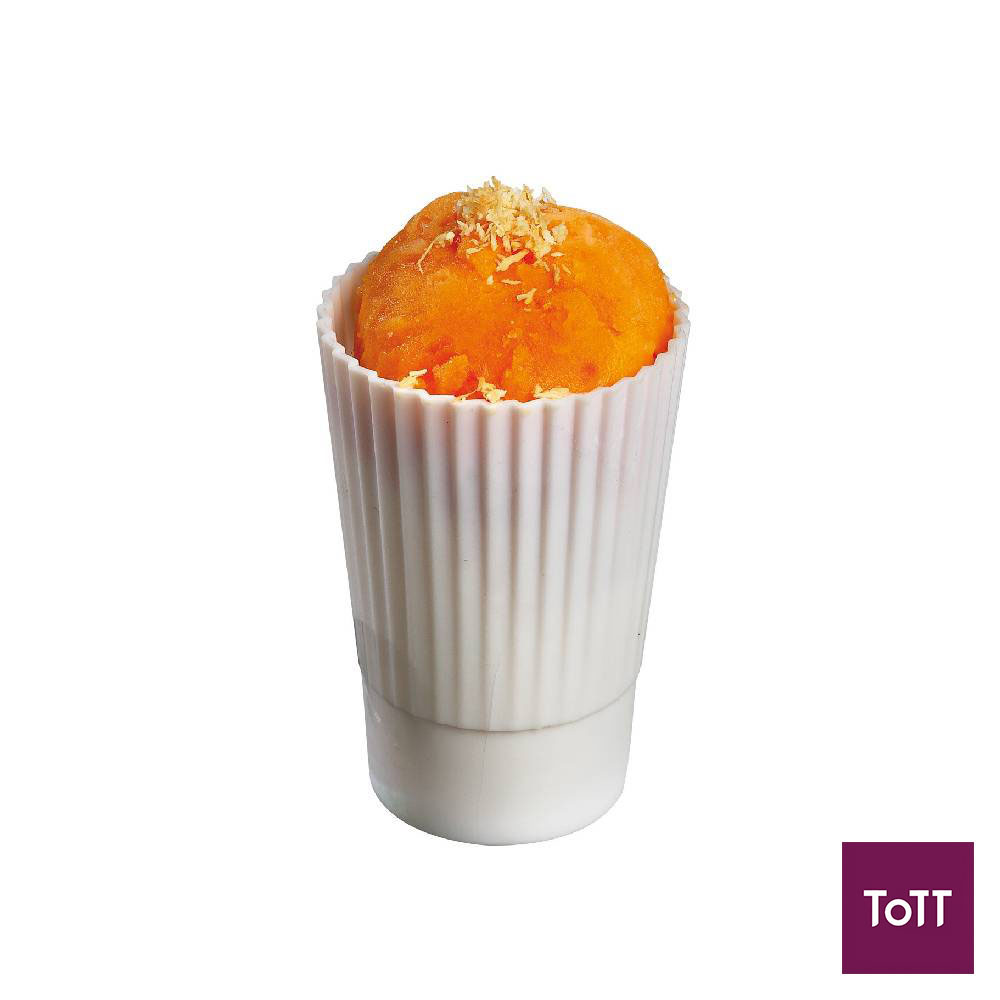 These chef's hats are perfect for your tasting creations and buffet events. They are ideal for purees, mousses, cocktails, and all of your favorite dressings or beverages. With its advanced technology, these Solia cones are able to withstand temperatures from 0 to 158 degrees Fahrenheit.
Founded in 1995, the French company SOLIA is rapidly becoming the benchmark brand of disposable tableware and food trays in Europe. SOLIA offers a full range of innovative disposable tableware and food packaging to foodservice, retail and homes.