Solis 5 In 1 Table Grill Gourmet Set For 4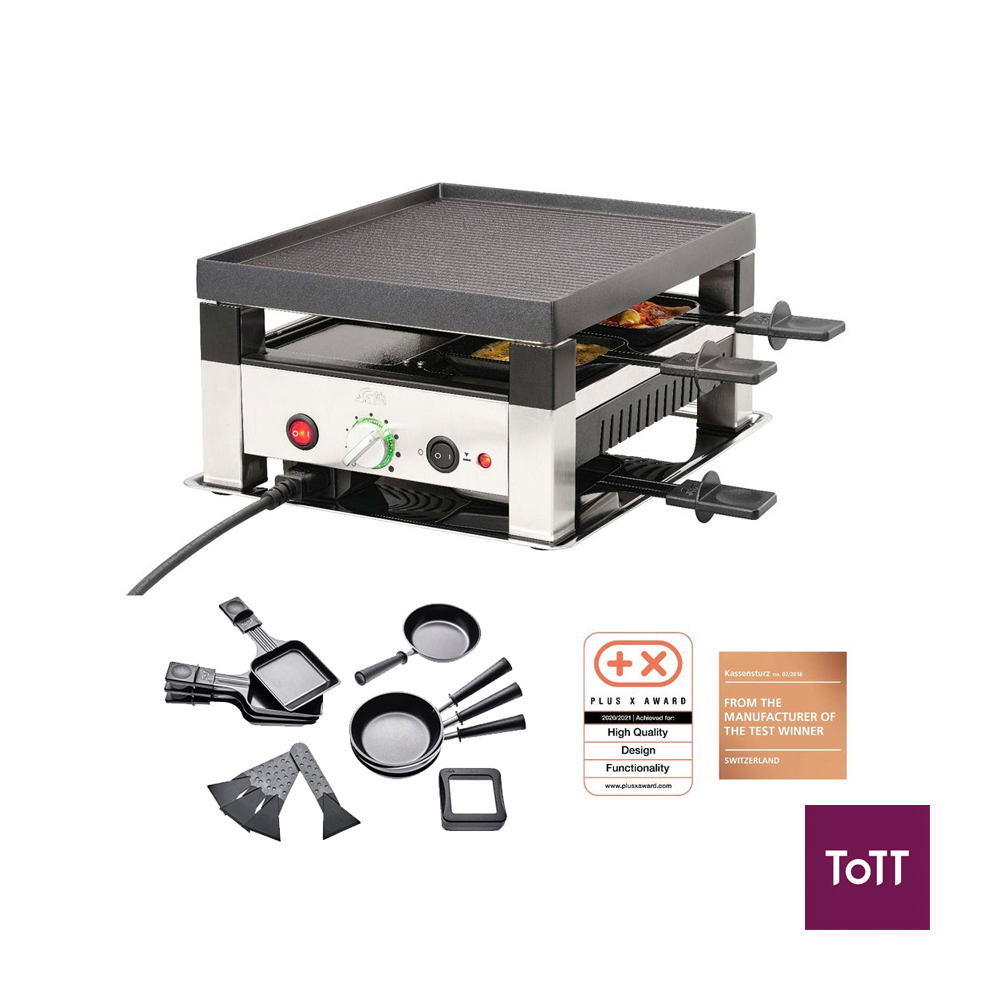 Have you brought fresh fish, juicy strawberries or a spicy cheese from the weekly market? Have you cooked several portions, but don't want to eat everything immediately? Solis food grade vacuum seal film helps you to store freshly bought or opened foods every day.
Simply use the film with your bar vacuum sealer and your food will be neatly and securely packaged. You can achieve up to 8 times longer shelf life without a loss of aroma and consistency. Advantage compared to vacuum bags: The film can be individually cut to size – for larger and smaller fillings.