TableCraft Aluminum Ice Scoop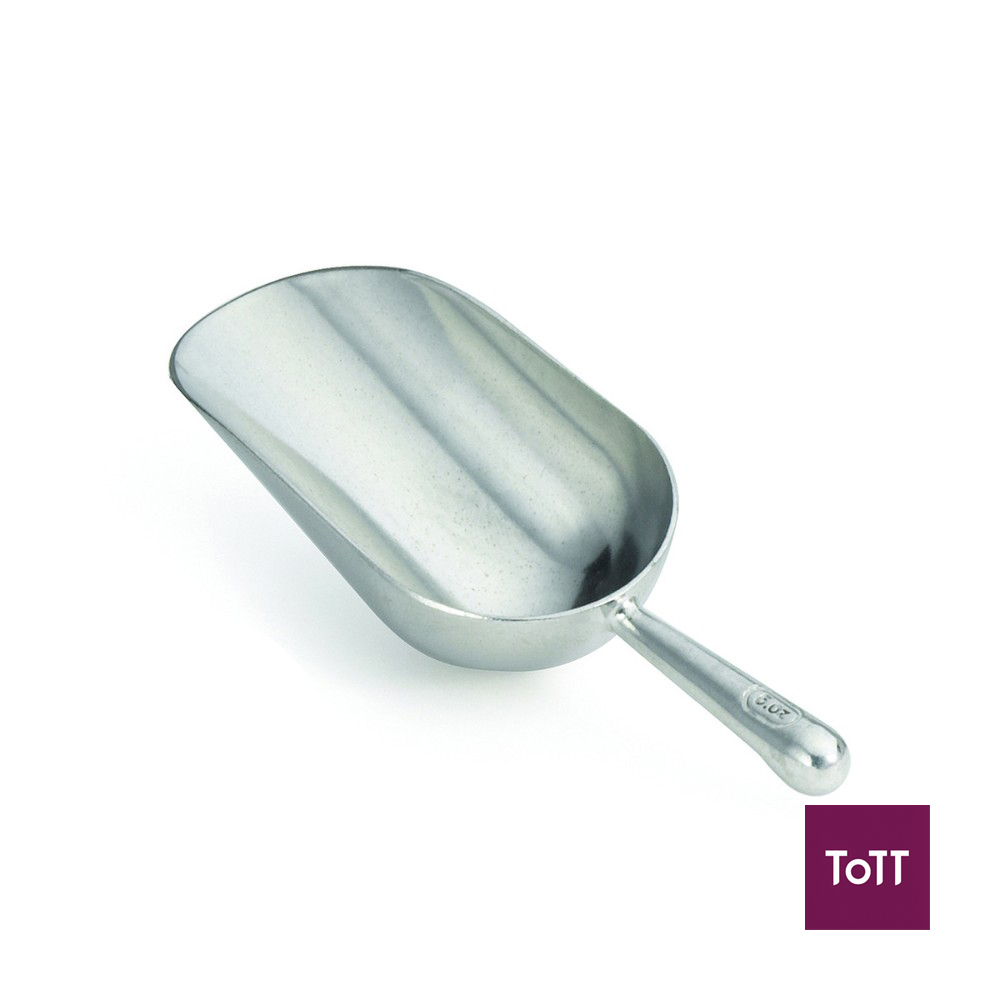 Easily scoop ice, popcorn and bulk ingredients with this 5oz, 12oz, 24oz, 38oz, 58oz, 85oz aluminum scoop! Featuring a 5oz, 12oz, 24oz, 38oz, 58oz, 85oz capacity, this scoop allows you to maneuver precise amounts of product at once for quick and easy food preparation. It has a sleek, professional look and feel, making it the perfect addition to high-volume restaurants and catering kitchens.
Founded in 1946 by Adolf Davis, TableCraft Products Company opened its doors as an import distribution company serving the foodservice industry. From beautiful and multi-functional buffet service collections to classic and contemporary tabletop products, Talecraft bring creative designs, elevated style and one-of-a-kind product versatility to foodservice customers around the world.