TableCraft Bamboo Paddle Tong 3.5″,12Pcs/Pkt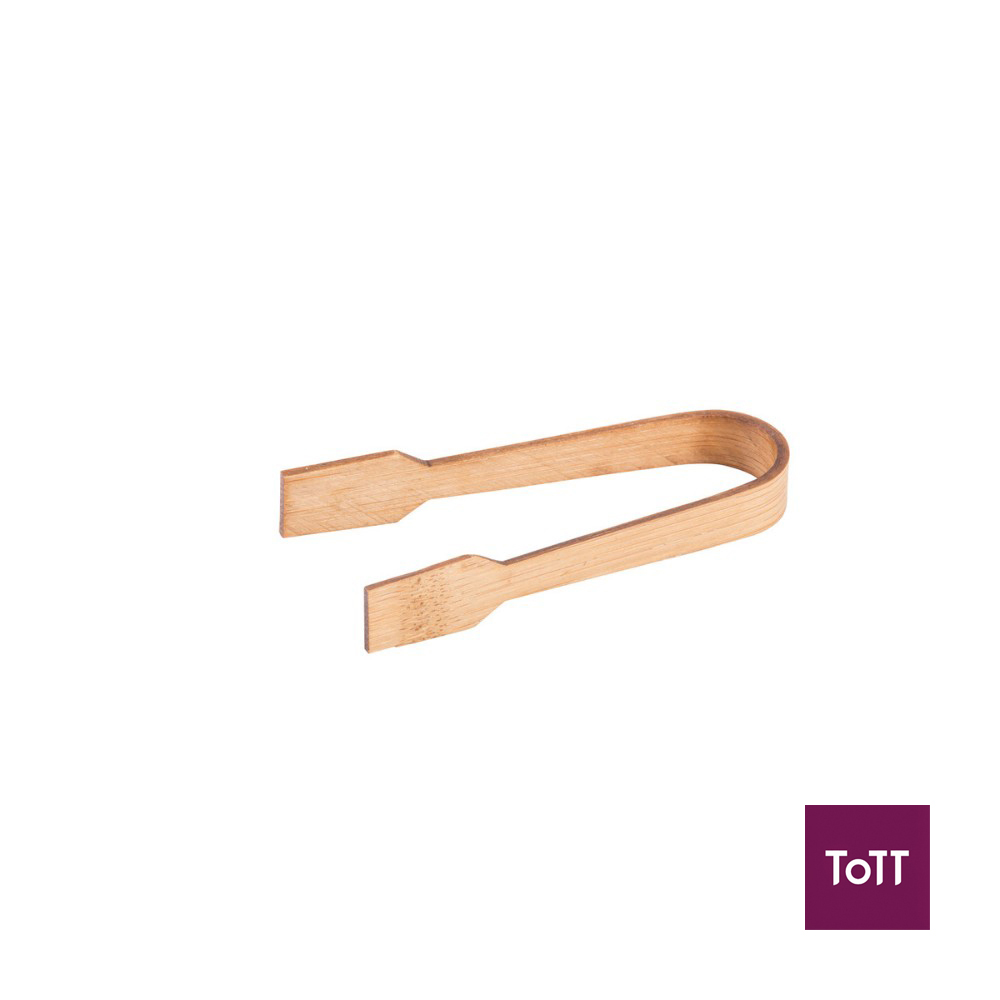 These eco-friendly tongs make it easy to pick up finger foods while lessening the environmental impact of your dinner party or BBQ! Perfect for use with charcuterie boards; bring a bold look to your presentation with these bamboo paddle tongs.
Founded in 1946 by Adolf Davis, TableCraft Products Company opened its doors as an import distribution company serving the foodservice industry. From beautiful and multi-functional buffet service collections to classic and contemporary tabletop products, Talecraft bring creative designs, elevated style and one-of-a-kind product versatility to foodservice customers around the world.