TableCraft Glass Oil & Vinegar Dispenser with ABS Top 180ml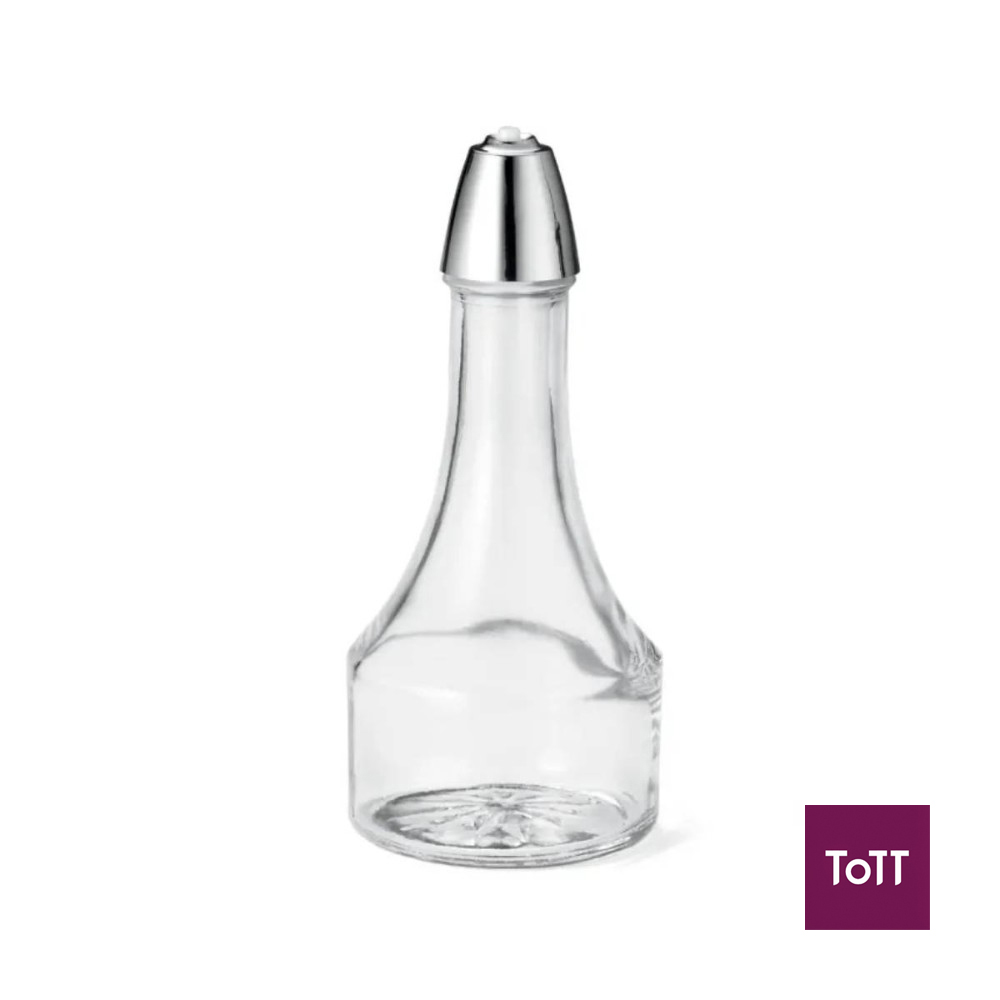 Fill this bottle with oil or vinegar and place on salad bars or bring to the table when serving salad. This bottle comes with a wide stable base to help prevent it from being knocked over and a tight-fitting chrome plated ABS plastic stopper.
Founded in 1946 by Adolf Davis, TableCraft Products Company opened its doors as an import distribution company serving the foodservice industry. From beautiful and multi-functional buffet service collections to classic and contemporary tabletop products, Talecraft bring creative designs, elevated style and one-of-a-kind product versatility to foodservice customers around the world.