TableCraft Resealable Glass Carafe With Silicone Seal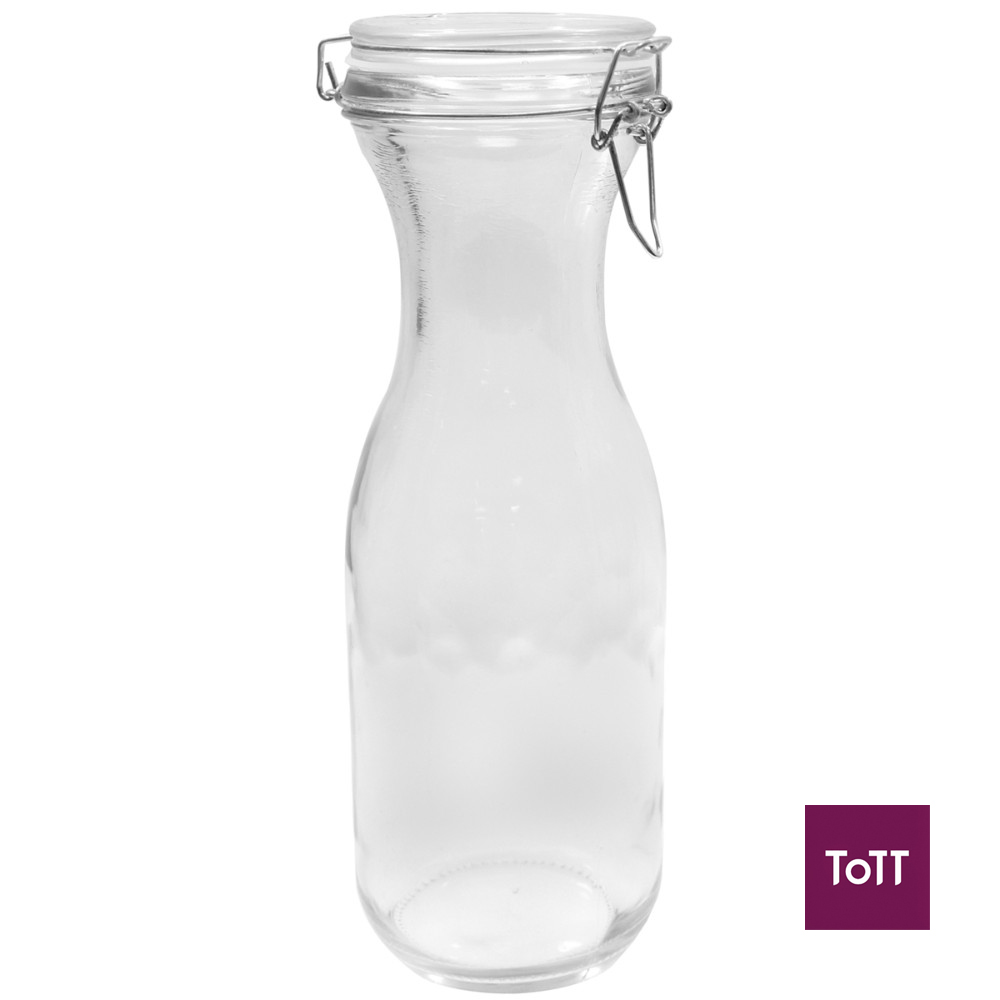 Keep beverages fresh and safe from contaminants with this Tablecraft 0.25L, 0.5L, 1L glass carafe with resealable lid! This carafe can be filled with water, juice, or tea and placed on the table at the beginning of service for guests to refill their own glasses at their leisure, boosting service efficiency. The smooth shape of this carafe makes for easy handling when pouring and is as sophisticated as it is functional.
Founded in 1946 by Adolf Davis, TableCraft Products Company opened its doors as an import distribution company serving the foodservice industry. From beautiful and multi-functional buffet service collections to classic and contemporary tabletop products, Talecraft bring creative designs, elevated style and one-of-a-kind product versatility to foodservice customers around the world.